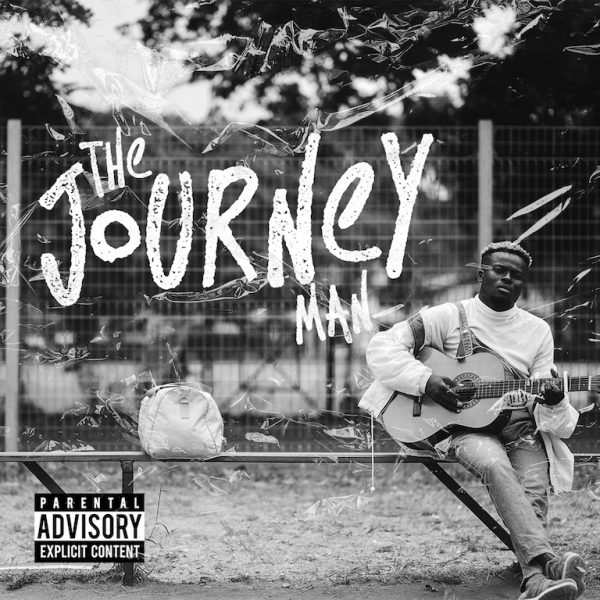 Storytelling as an artform has over the years been instrumental in the creation of distinctiveness and inclusion – an "almost" absolute paradox for who an artiste is and who his listeners are.
Relating to a particular theme or story from music has grown the listenership of a lot of artistes over the course of the century and has continued in a current run that is almost defined as an "Afrobeat" era. Not so many artistes possess that ability and hence, the discovery of any who chooses such tool of vulnerability is considered a spectacle.
Obiri Tete is born Nana Kwame Obiri-Tete and has a Nigerian cum Ghanaian heritage which he prides himself with. The singer, rapper and instrumentalist has over the years been considered as a storytelling genius whose sound is defined as afro-soul with the immense ability to charm any audience with his unique voice and melodies. He has however picked a path not so common to his brand on this new project…a unique approach.
Dubbed "The Journey Man", Obiri Tete calls the Extended Play a cocktail of emotions; stories that detail a few experiences and borrowed stories from his immediate and extended environment.
"Not every story you hear in there is about me, but I would be damned if I didn't tell them!"
The project entails highlife, afro and soul elements that compliments the great voice, stories and features. Featured artistes include Verony, Josmor and Badmore who add real value to the EP with their stories, dinstinctive voices and energy.
The project is scheduled to be released to all digital streaming platforms on 7th July 2023.
Track list below