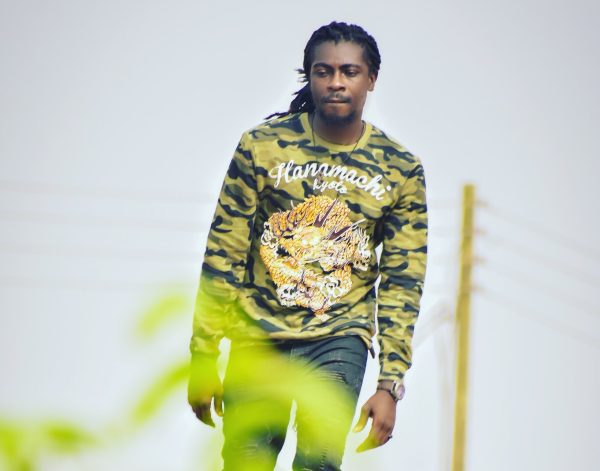 Ghanaian musician, Abban is set to release his much anticipated song dubbed 'Straight & Tight'.
The versatile dancehall singer and songwriter shared the official album art for his forthcoming single via his social media handles and announced that the song will be released on Friday, November 19, 2021.
FOLLOW US ON INSTAGRAM FOR MORE UPDATES : @GHANANDWOM_
The song will also be accompanied by a beautiful club themed video shot and directed by Prince Dovlo.
New Music Soon! ⏳⏳⏳#StraightandTight

19/11/2021 pic.twitter.com/UzfstyEvs6

— #TheOtherSideEP (@abbanmusic_) October 18, 2021
Ahead of the Christmas festivities, Straight and Tight will serve as Abban's debut song of the year, 2021 following a successful release of his 5-track EP, 'The Otherside'.