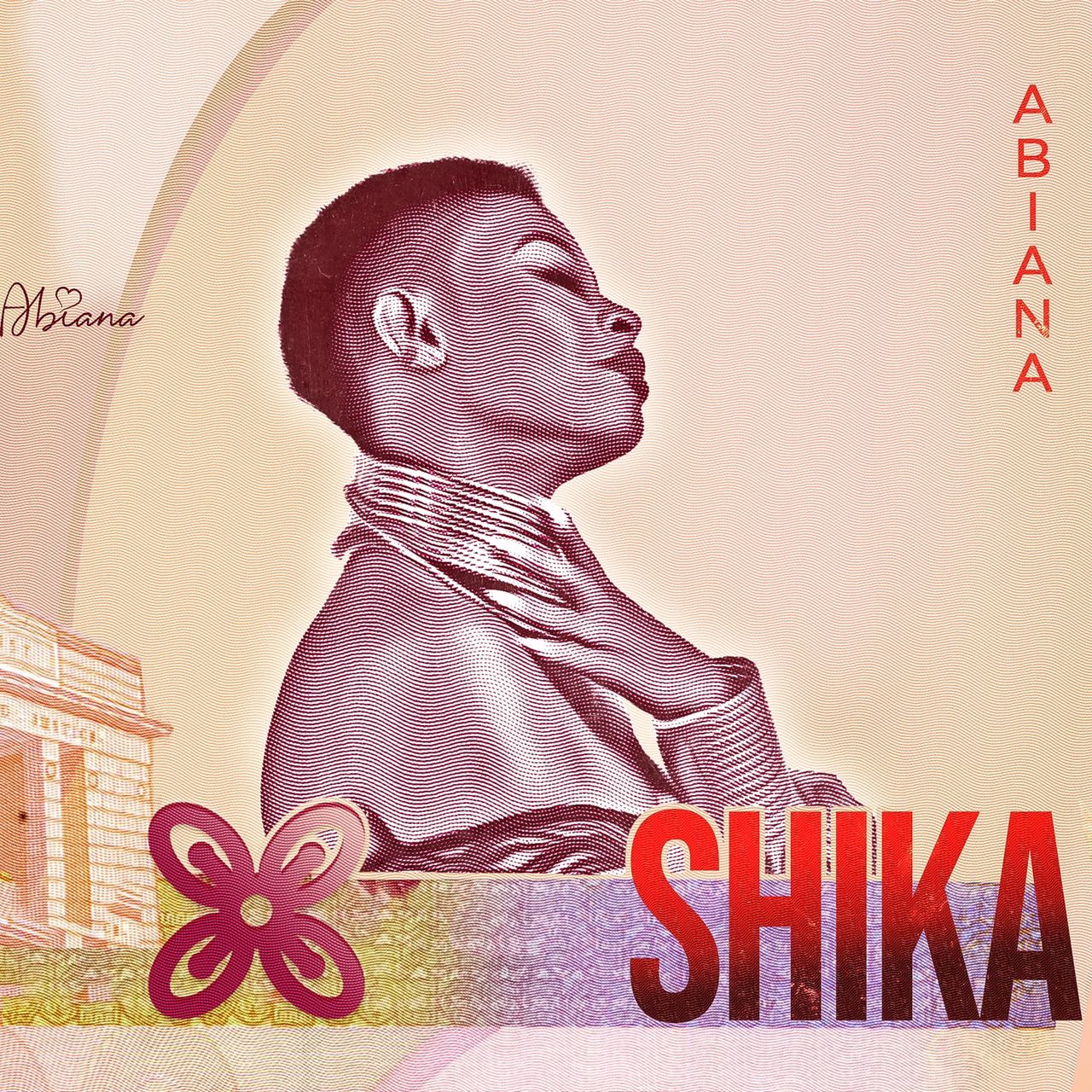 Abiana shares Shika (Money) in new single
Award winning musician and one of Ghana's favorite female vocalist Abiana has released her new single Shika (Money).
This was after Abiana announced that she was going to share money to her fans across the world.
Shika' is a Ga word, translated literally in English as 'money.'
Making the announcement via a tweet, she wrote: "I will be sharing #shika on September 2, 2022
Shika according to her, depicts the struggles of life with money being at the center of attraction.
The main idea behind the song is hard work (No Pain No Gain).
Abiana used her vocal prowess and carefully crafted words to weave the song beautifully.
"Money (Shika) is essential in our daily lives, majority of our toils is to gain money to solve our various problems, we are therefore releasing a chunk of what we have to address these needs of various people in our society and beyond, "the vocalist said.
The new single will be released alongside a brand-new video shot by Prince Dovlo.
Shika is available on all streaming sites. Check out AbianaMusic on all social media platforms.
Born Eldah Naa Abiana Dickson, Abiana made a pronounced entry into the music industry with the release of 'Adunlei' after over a decade of stepping the threshold of the music industry.
Since the release of the song she has performed at the maiden edition of the Entertainment Achievement Awards, Vodafone Music Awards, the 2021 President's Inaugural Dinner, the much talked about performance with the Blacklace Band at the 70th birthday party for Ghana's First lady, Rebecca Akufo-Addo, among others.
In 2013, she joined the Afro Harmony Band as a backing vocalist and later in 2014, the Hy Skuul band as a lead singer before launching her music career as a solo artiste in 2020.
She won the Best Vocal Performance award at the 2021 edition of the Vodafone Ghana Music Awards.
Abiana holds a BSc in Marketing from the Ghana Institute of Management and Public Administration (GIMPA) also loves to play the guitar.
She has songs like 'Adunlei', 'Bo Nɔŋŋ Ni' among others.
Available On All Digital Stores