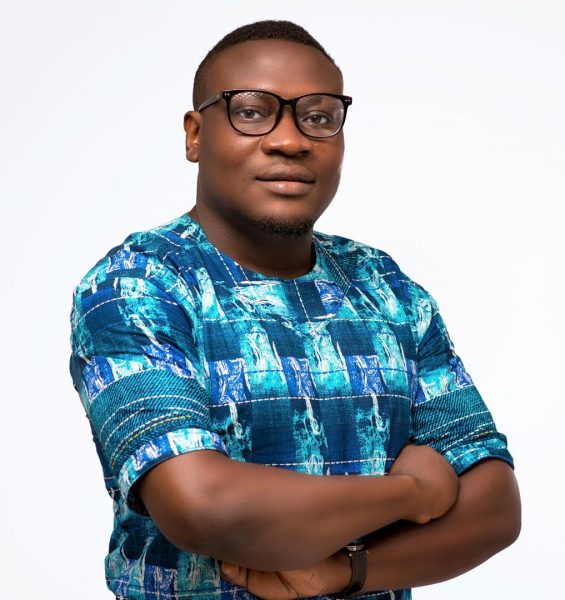 Africa's Biggest Digital Festival has appointed Jonathan Nii Laryea otherwise known as Jonilar as its Head of Media and Public Relations.
Jonathan Nii Laryea who would lead the Media and PR teams across Africa will be responsible for creating, developing and producing content among other media related activities to the ADF brand and its activities on the continent.
Prior to this appointment, Jonilar as known in the media circles lead several conferences like MTN Digital Conference, Ghana Bloggers Summit, including owning a digital media house, a music talent manager as well as a digital music streaming consultant.
Check Out : Kwaisey Pee – Br3 Br3 (Feat. Sarkodie)
"We at Africa Digital Festival are so thrilled and excited to bring Jonilar into our family. He is at the top of his game doing something we recognize in the digital space in Africa and we feel extremely lucky that he chose us to work with", Said Foster Kofi Sam, Chief Vision Officer of Africa Digital Festival and co-founder of ThirdEye Media Group.
About Africa Digital Festival;
Africa Digital Festival is a Multi-Event Festival which is set to unlock, recognize and celebrate Africa's Digital Future through bringing together the continents innovative thinking minds, recognizing digital champions while being a platform for innovations and inventions that would accelerate growth on the continent