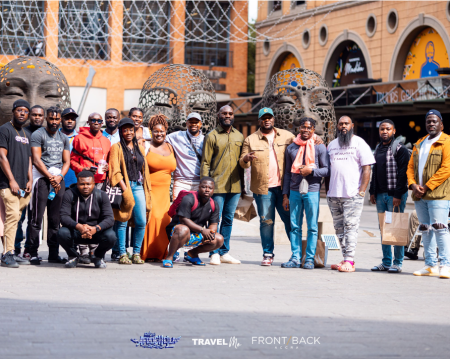 Culture Management Group – curators and owners of the brand Afrochella took an exciting trip to South Africa dubbed "Road to Afrochella".
Afrochella is West Africa's biggest cultural festival covering food, arts, fashion & culture that has been in existence for over 5years in Ghana.
#RoadToAfrochellla was birthed out a creative idea to bridge the cultural gap between South Africa and Ghana; to have a taste of both cultures and the people of South Africa get to experience Afrochella on their own turf. Road to Afrochella began by first visiting Ivory Coast in the mid-part of the year.
Afrochella in partnership with Ciroc and FrontBack took over Johannesburg on Sunday night, October 30 2022 at the Altitude Beach with exciting performances from top SA artists; Nirvana Nokwe, Daliwonga, Young Stunna, Focalistic. Dj Loft, Dj Pizzaro, Kojo Manuel, Gyakie and Stonebwoy made up Team Ghana with a combined force to introduce Ghana's music and got the crowd excited about it.
After putting up an amazing event, they took to the streets of Soweto, Johannesburg and Suncity to experience various tourist sites and the rich and vibrant South African culture at first hand.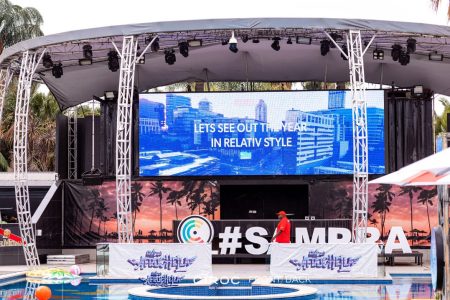 The main event is poised to take place in Accra, Ghana this December – 28th and 29th, 2022 at the Elwak Sports Stadium. Tickets are available on Afrochella.com and curatedbyculture.com for residents in Ghana.