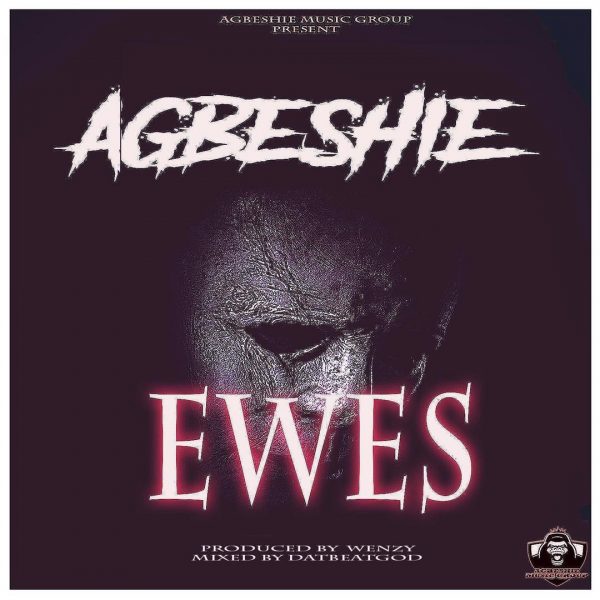 Ghanaian Musician, Agbeshie Disses Rapper Edem in a New Song 'Ewes', Prod by Wenzy & Mixed by DatBeatGod.
Rapper Agbeshie Feels disappointed in Edem, therefore hits the studio and have to pull this one for singer Edem for his disrespect and insult to the people of Volta Region In his latest song Ewes Which featured Keeny Ice, Jah Phinga, Worlasi and Bino Ayoni.
Check Out : Kumi Guitar (Nana Yaw Kumi) – Break Into 2 (Feat Guru)
Recall, Few days ago VRMG Boss, Edem released an Unofficial single titled "Ewes" Featuring Keeny Ice, Jah Phinga, Worlasi and Bino Ayoni.
Stream Ewes by Agbeshie – https://song.link/MsG39WnkZTPpn
The story of the Ewe is quite a unique and refreshing one but has a few flaws. Edem and his brothers would want to see a change in attitude to make the Ewe man near perfection.
Agbeshie's Version of the Ewes Song is A beautiful piece to encourage Ewes to be proud of their heritage admist discrimination being faced on daily basis
Let's see Edem's next line of action will be, maybe a reply or not.
Stream Ewes by Agbeshie below
Youtube –
Digital Store – https://song.link/MsG39WnkZTPpn