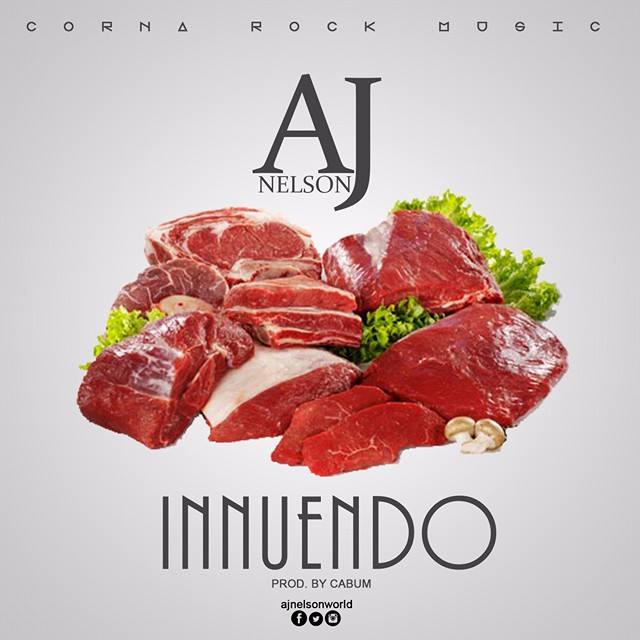 Rapper AJ Nelson weighs in on the ongoing heated beef between several Ghanaian mainstream musicians.
AJ, who known for his flawless flows, takes fellow rappers to rap class and lectures them on the real deal about industry BEEF and how it should be served.
Produced by Cabum, AJ Nelson throws a few punches and tries to split the beef with some daring bars in "Innuendo" — a track without hook or chorus.
Enjoy the track below and share your view.
Check Out : Sarkodie – Atanfo