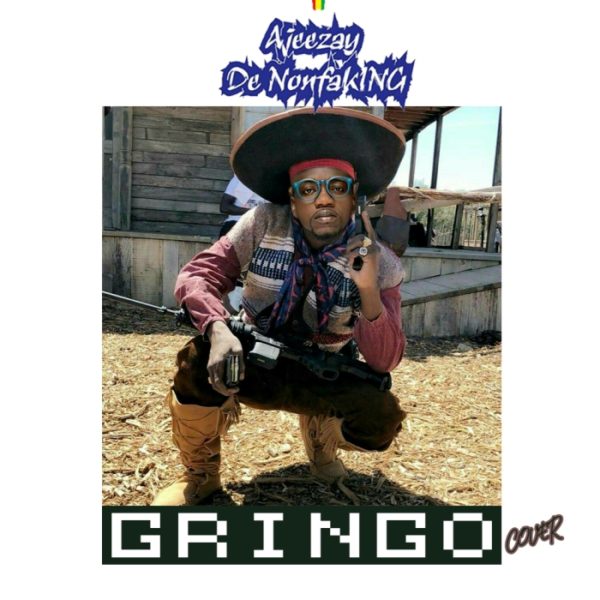 We at Xcess Entertainment is really honoured to present to you the finest and hilarious cover of Shatta wale's Most talked about Son(g" GRINGO" By Ajeezay De Nonfa KING!
Check out : Sarkodie – Baby (Feat Mugeez)
Kindly enjoy this creative and rib cracking one!
@ajeezayGH on all platforms! !
Ajeezay – Gringo Cover [Download]