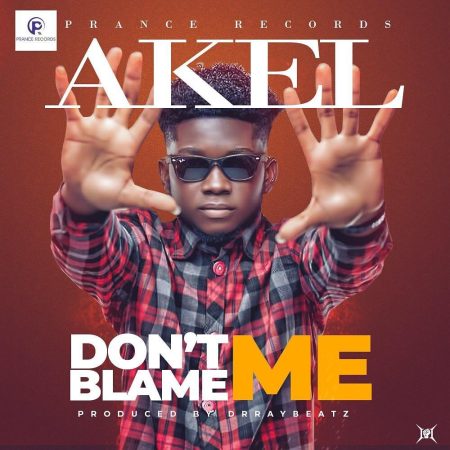 Prance Records bring to us the official lyrics video for the new single of Akel and this one here is titled "Don't Blame Me". February being the month of love, this single whose title is self-explanatory talks more about not shifting goal posts when the love affection is not returned because of certain bad attitudes of one partner.
In the love relationship, it's an action which involves two people and everyone needs to put in their effort to make the aim be achieved. With a hiplife feel, you will love the touches worked on by DrRay Beat.
This is his first single released off the label and there are more works in the pipeline. Make it a point to stream this music across all streaming platforms.