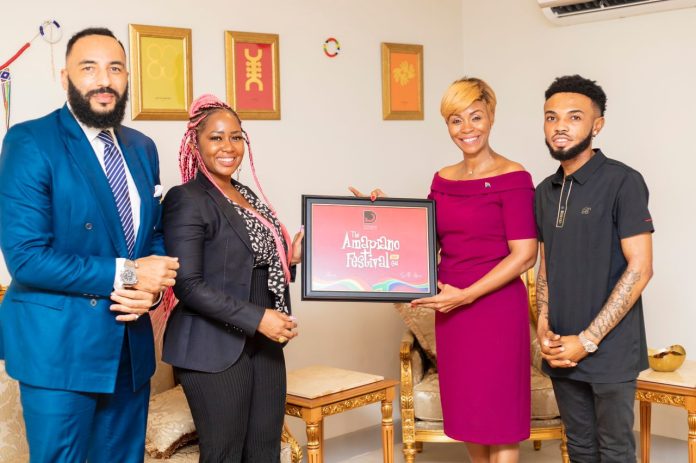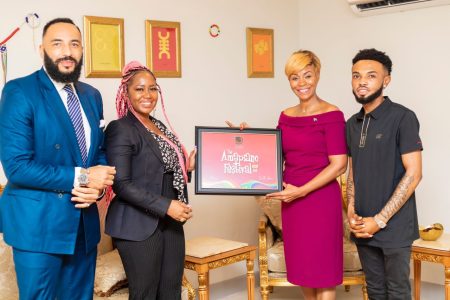 D Global Entertainment limited, a wholly Ghanaian events and entertainment company has appointed Mr. David Mensah as their lead ambassador and influencer for the first edition of Amapiano Festival in Ghana
The festival, first of its kind to be held in Ghana according to the organizers will be an annual event for celebrations of the rich Ghanaian and South African Culture through music.
"We are excited to announce David Mensah as our brand ambassador and lead influencer for this project, David has been a major plug for promoting South African Music and has been a super host to all of the South African Artistes who've visited Ghana in recent time thus our team find it very deeming to bring him on board for this event" Ms. Sentini Grunberg Project Manager at Amapiano Festival Ghana said.
We are having the first edition in Ghana but will replicate same event in South Africa where a Ghanaian artiste will also headline the Festival. she added
The South African High Commissioner to Ghana, HE Grace Mason welcoming the D Global Entertainment team to her office express her delight to the team for organizing the event and pledge the commissions support for the event.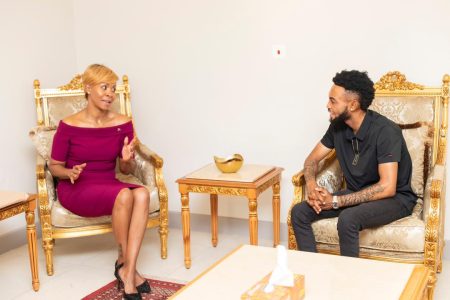 "We are excited for this event and I want to pledge the commissions support for this event. we will do our best as a commission to make sure this event becomes successful and the subsequent replica of this event in South Africa"
The event is scheduled to be held this December as part of the December events in Ghana.