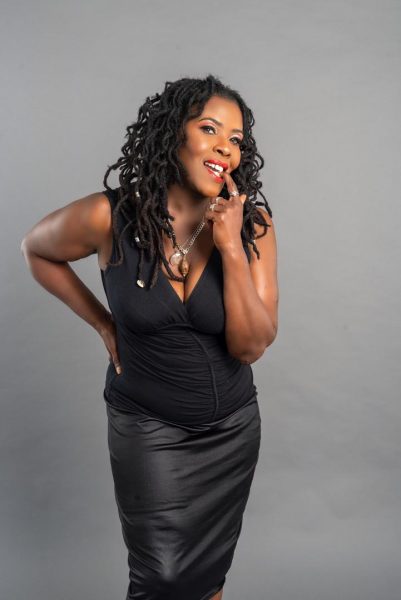 Finally, we got a song that has a pop sound and soul! That's what our swooning voice Ariella serves us in her latest single "It's All About You".
The vocal goddess is back with this new one which is tipped to shoot her to higher heights. The UK-based singer who went off for a while is back for her spot. Take a listen to the latest she has just dropped.
Stream Here: https://ariella.hearnow.com/
About Ariella
Ariella is a performing artiste born and raised in Birmingham, UK. She grew up in Handsworth Wood from a musical background, with both her parents and siblings. Her mother was a pianist and played the organ in church while her dad was a drummer.
Ariella started singing in Secondary School. She was always excited for assembly to have the freedom of expressing herself vocally to her peers. At age 16, Ariella started singing lessons with Ruby Turner, a recognised international female artist from Birmingham. After her experience with the vocal training she had gained, it led her to train with Bernard, a locally based vocal coach.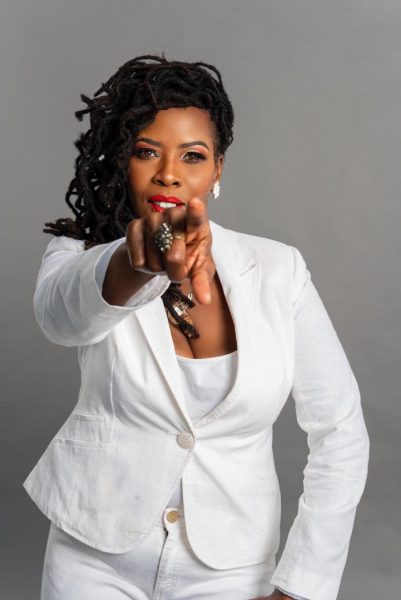 At 21 years old, Ariella was singing backing vocals with several artists which gave her the edge and built her stage performance. Six years ago, Ariella met Basil Gabbidon, the founder of Steel Pulse, who took her on tour and visited many cities across the United Kingdom. After having her son Theo, and spending a few years building her family, she found herself performing with The Marley Experience, an eight-piece tribute band from her hometown Birmingham.
In the past two years, Ariella has been taking her music career to unimaginable heights within the Neo-Soul genre, from being a backing singer to becoming the voice of the DJ's with her hit single 'It's All About You'. She got her big break working with her music director and producer Dennis Jarrett from Beatroot Music. "Working with Ariella was a fun experience and I love her work ethic" producer Dennis Jarrett said. Working on 'It's All About You' was challenging but very rewarding experience, and Ariella says she's releasing her EP with the Label. She also gives respect to Donovan Webley from Webley Records as he played an integral role in the mixing and mastering of the track.
'It all started with the jingles, then lockdown happened, and I did a recording for DJ Pico, and that was the beginning of the track. He inspired it all', she says.
'It's All About You' after being released three weeks ago, made it into the top ten on the Stevie J-man chart in its first week and is now sitting at the number 2 spot on the charts. 'A lot of people turned to music during COVID-19, and I enjoy the freedom and love music makes me feel, so there was no doubt of putting this out as a single'.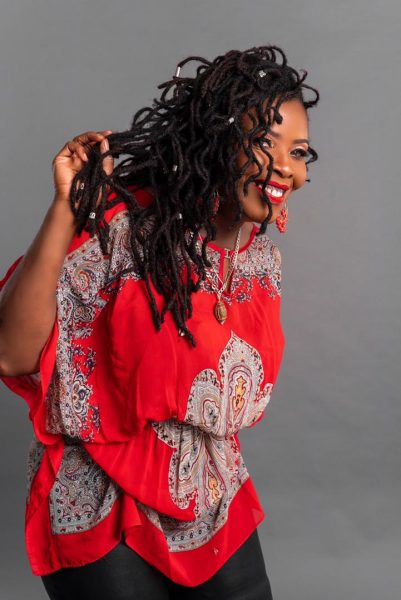 Ariella is currently studying her Hons degree in Birmingham and aspires to travel with her music, release her EP in the first quarter of 2021 and to continue as a support worker, helping others.
Facebook: https://www.facebook.com/LoveByAriella
Instagram: http://www.instagram.com/AriellaSoulOfficial