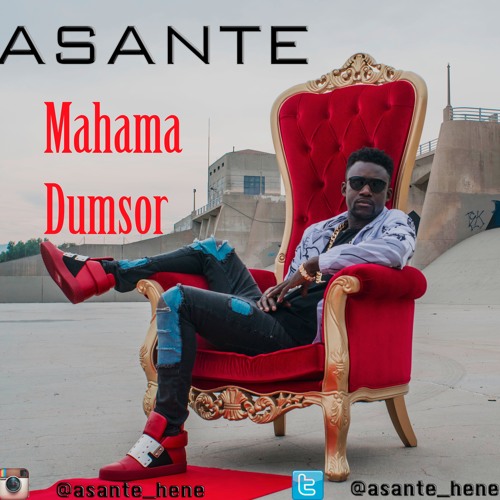 After a few single releases, it is apparent that ãsante has not reached the height of his music expectations yet, but it is also very obvious that this "War" rapper is a problem, and any Ghanaian or African rapper that underestimates his lyricism and eloquent twi rap rendition has a serious problem.
The aggression in his tone is symbolic of his confidence and determination to be competitive and go toe to toe with any rapper that is up for a friendly competition.
His new single titled 'Mahama Dumsor' which is already doing well online is not targeted at President John Mahama or ECG but a comical title to grab the attention of music lovers.
The rapper is now ready for his music career to go into full effect next year. According to him, he's just warming up.
This track "Mahama Dumsor" is a new single release. Watch and listen and judge for yourself.
Check Out : Bisa Kdei – Samina (Feat Obrafour) (Prod Yesss RudeBoi)
Asante – Mahama Dumsor [Download]