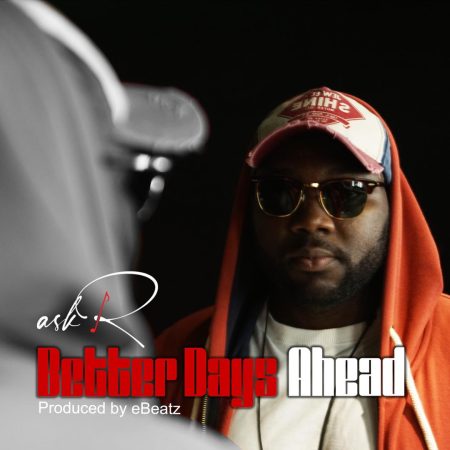 Askr, also known as Reuben Seyram has yet again placed Ghana on the map with his phenomenal album. The China based versatile artist who is equally known for his research endeavors has put a voice and mouthwatering words to 14 tunes mixed and mastered by eBeatz and TimzBeat.
The self-motivated Hip-Hop and Trap artist names this majestic album "Better Days Ahead". This album is meant to inspire every single individual not to give up regardless of current situations. It wasn't surprising therefore to hear the 6th song on the track list which is titled "Better Days" basically highlighting the struggle the artist had to go through yet he never gave up.

Askr believes music is one of the greatest communication humans are gifted with thus, his album is designed to communicate with his audience beyond the literary understanding. Listening to the music on the album inspires and motivates you to do more despite life's seemingly difficult tests. Askr's play on words, his use of imagery and metaphor enables the message in every single song on the album to come out perfectly. What is more, the beats he selected for each song is nothing less of a masterpiece.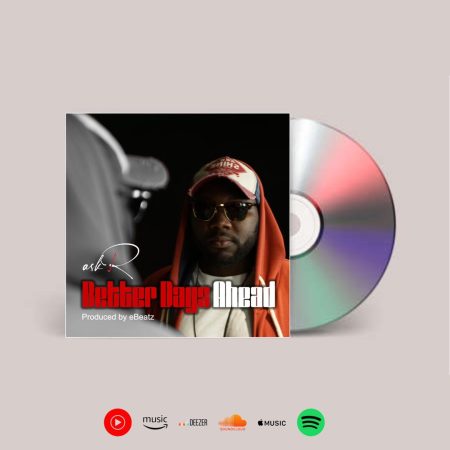 Askr is obviously an artist to look out for as far as Hip-Hop and Trap music is concerned. To add honey to sugar, he knows just how to add a touch of RnB to his music, making it delightful to one's ears and comforting to the heart. Some tracks on this stupendous album are "Focused on You", "Lies for Love", "We Don't Lose", "Better Days", "Problems" and many more. To add the needed texture, Askr worked with vocalists such as Nancie, Vblaiz, KTJ, Slvy, Erastus Mak-Mensah, SLM among other amazing industry expects that contributed to the enchanting nature of the album.
You can't afford to miss out on this brilliancy of an album by Askr also known as Reuben.