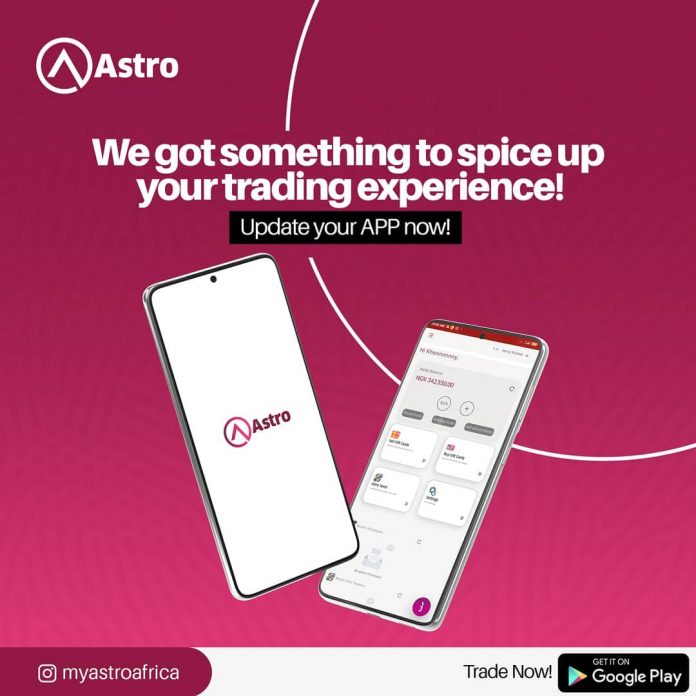 Sell your Gift card | Best rate in Ghana and Nigeria
Getting the best rates to sell your gift card is very pivotal to choosing your gift card platform. There are quite a lot of platforms in Ghana and Nigeria where you can trade your gift cards for instant cash to your local bank. However, the problem lies in getting the trading platform that offers the best rate on Exchange. Astro Africa is the best platform to sell you gift cards in Cedis and Naira.
Selling gift cards at the Best rates on Astro Africa
New traders might find it hard to understand what it means to sell gift cards at the best rates. Let's do a quick walk-through on how gift card trading works.
Gift cards are naturally issued by retail stores, service providers, and financial institutions. These issuers offer customers gift cards to aid payment processes as well as easy gift-giving. This means gift cards are only accepted in stores or platforms where the issuer has authorized them to be accepted. For example, iTunes gift cards can only be used to get stuff on Apple stores, apple.com, Apple Books, Apple Music, and other Apple-related platforms.
So, what happens when you get a gift card that you don't need? Or, what happens when you can't or don't want to buy stuff with the gift card you have? Guess what?? There's always an option to exchange them for instant cash with reliable gift card exchange Apps. This is the role that Astro Africa plays!
All exchange sites buy gift cards at discounted rates, and some seem to be higher when compared to others. Astro Africa ensures that gift card sellers get the best rates to trade their gift cards. So, whether you are a new trader or you have been trading cards for a while, Astro Africa is taking you on a treat. They offer amazing exchange rates like no other gift card exchanger.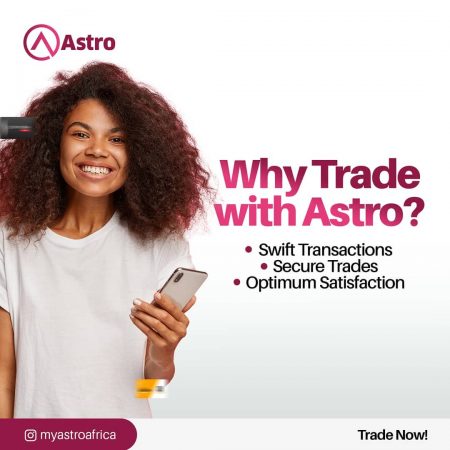 For example, Steam gift card (UK Steam Physical 20-200) ranges between 370/$ to 380/$ on other platforms. On Astro Africa, Steam gift card (UK Steam Physical 20-200) is exchanged at 440/$. For Apple Store (USA Apple Store physical 400-1000), you enjoy 380/$ on Astro Africa. On other platforms, it ranges between 320/$ to 330/$ etc. Check Astro Africa's rate calculator to see the mouth-watering rates.
Other advantages of trading your gift cards with Astro Africa
Quickest gift card converter: Besides selling your gift cards at astonishing rates, Astro Africa delivers your fund to your local bank account swiftly. The rate of transaction speed between when you request to sell your card and when you eventually get your fund is seamless. This is just one of the reasons why Astro is named the number one gift card trading platform in Africa.
Prompt customer service response: As the exchange process takes no time to validate on Astro Africa, the same is said as regards their customer service. Should customers get stuck with something on the App, a 24/7 customer service response team is always on the job to answer all your questions, take requests, and process recommendations. Astro holds customer experience in high esteem.
Lacks user complexity: The last thing trader wants to get from their exchanger is the lack of easy navigation around the App. The Astro Africa App is fused with the ability to improve user experience. Registering and surfing around the site is faultlessly easy for new and existing traders.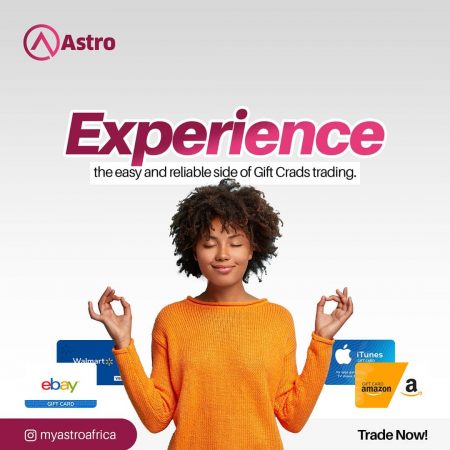 Get yourself on the train ASAP!
Click here to download the Astro Africa App on the Google Play Store
Or
Visit Astro website now