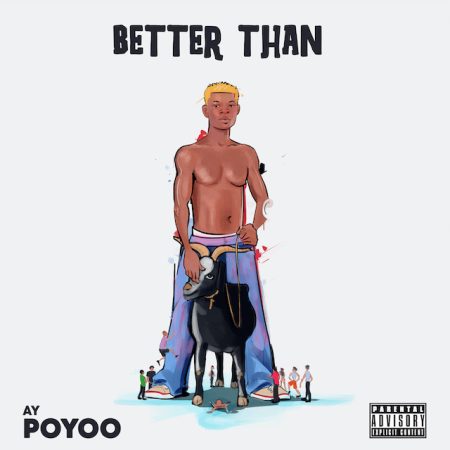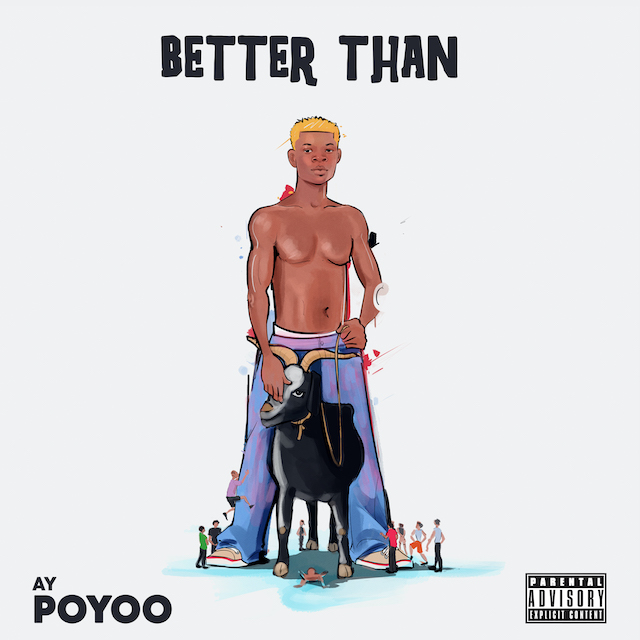 Emmanuel Yeboah known in the music world as Ay Poyoo hinted to us about his upcoming EP with a music video titled "Commot For There" released a few days ago. The video happens to be his first song from the EP titled "Better Than".
The comic rapper shared the official artwork and tracklist of his upcoming EP on his Facebook fan page and thanked his fans for streaming the "Commot For There" music video and supporting what he does.
Ay Poyoo is known for his viral song "GOAT" (Aponkye) which shot him to fame and got him featured on commendable platforms like BBC Africa and almost all the TV networks in Ghana and some parts of Africa. He also enjoyed attention from top Hollywood stars like Michael Blackson, Snoop Dogg, 50 Cent, and more. The video for the song "GOAT" (Aponkye) has over Two Million streams so far and counting.
Ay Poyoo identifies himself as a comic/comedy musician, and his new EP will bring that to light and make it more obvious. According to Ay Poyoo, it took him almost a year to finish the EP because he wants to give his fans the best and nothing less.
Before the release of the EP, he will release two more singles. The EP title track "Better Than" on 7th October and "GOAT" (Aponkye) Remix on 4th November 2022. The main EP is scheduled for release on 27th November 2022.
He also said it's an exciting time for him because, he finally has the opportunity to show the world his new approach to making music and display what he has learned over the years.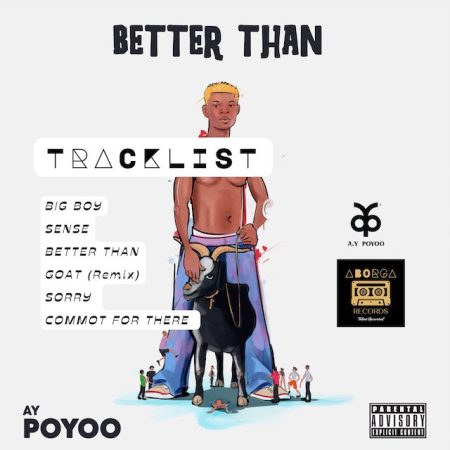 Anticipate and save the dates. Follow him on social media. Instagram: @Ay_Poyoo TikTok: @AyPoyoo Facebook: @AyPoyoo .