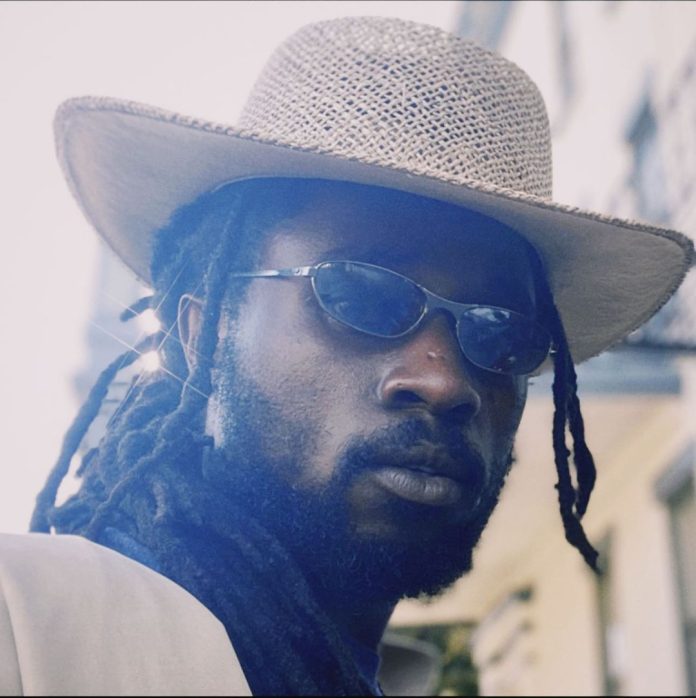 Following the release of his new track, "Dirt," rising Ghanaian-born but American-based singer-songwriter Ba4, also known in private as Baffour Anim, is currently one of the hottest topics in the music space of Ghana.
The song was launched in December 2019 by a gifted musician who is connected to the jazz, funk, soul, R&B, hip-hop, and classical music genres.
It has been Ghana's top song on the iTunes chart for the past few days, and all signs point to it staying there for the foreseeable future.
Some young artists might find it surprising that Ba4 has dethroned some established artists from the top of the charts, yet many people who are aware of how Ba4 began his music career while attending Albright College and how a fellow student encouraged him to think about music as a full-time profession, will be least surprised.
Ba4's music is a breath of fresh air to listen to, especially when you consider how unconventional his sound is.
Everyone may relate to his hit song "Dirt," which is a tune that everyone can identify with.
If you're probably one of the few people who hasn't heard the song, which is currently Ghana's top-charting music on iTunes, check it out here.