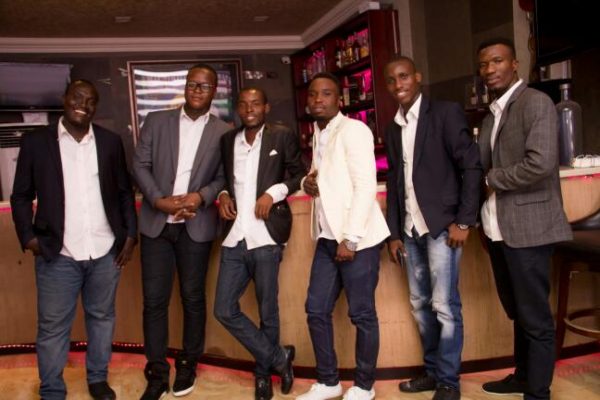 Deep Wave – a young contemporary band based in Accra is said to host its first music concert on March 23rd.
The show, which will also mark the launch of their band, will take place at the Piano bar.
Check Out : DJ Kelly Brown – Get More
In talking about the show – a member of the band disclosed that it will host a tall list of performers that the band has worked with in the past.
Stars names like NanaYaa, Sandra Huson, SIX STRINGS, Reynolds TheGentleman, Elisanti, Rosel, Darley, among others will all be there to support the band come show day.
Deep Wave band has been in existence for almost 4 years and is a known brand in the music band circles.
Arguably one of the best bands in the country, Deep Wave is promising an electrifying show come March 23rd at the Piano Bar.
This show is tagged to be one of the biggest highlights of the month hence no one should miss it.
The deep Wave band has listed the best of performers from soul to Afro beats down to jazz for one night, make sure you there for only Ghs 20.