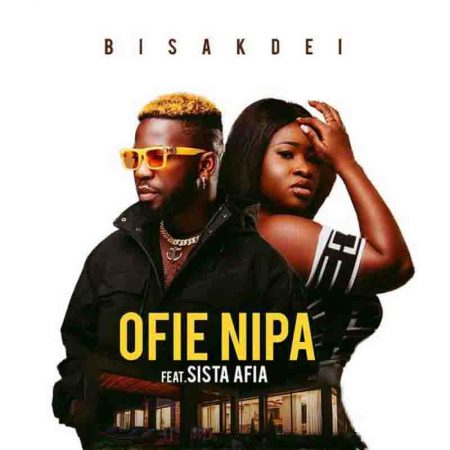 Ghana's celebrated award-winning Highlife singer, Bisa Kdei features the sensational Sista Afia on his latest joint.
On what he calls 'Ofie Nipa', Bisa Kdei talks about life, it struggles and calls on families to practice mutual support.
The release of the song has been faced with heavy criticism from a section of the media. Bisa is reported to have called some media personnel ungrateful, and accused them of been paid not to play his music.
Bisa Kdei – Ofie Nipa (feat Sista Afia) [DOWNLOAD]