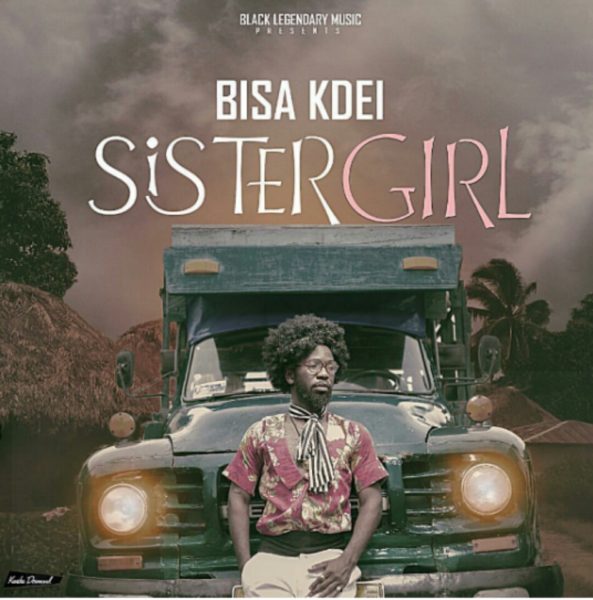 Black Legendary Music Group Boss, Sister Girl continues steer the trend of authentic Hiplife music.
After weeks of stunning anticipation among his fan, the Highlife act, returns with his self produced 'Sister Kdei' girl.
Brewed with tones and rhythms from 50's through the 60's, 'Sister Kdei' is intended to re-write the history recorded by Brother Brother', the record breaking single.
Check out Sister Girl By Bisa Kdei and share your views with us.
Bisa Kdei – Sister Girl (Prod. By Bisa Kdei) [DOWNLOAD]