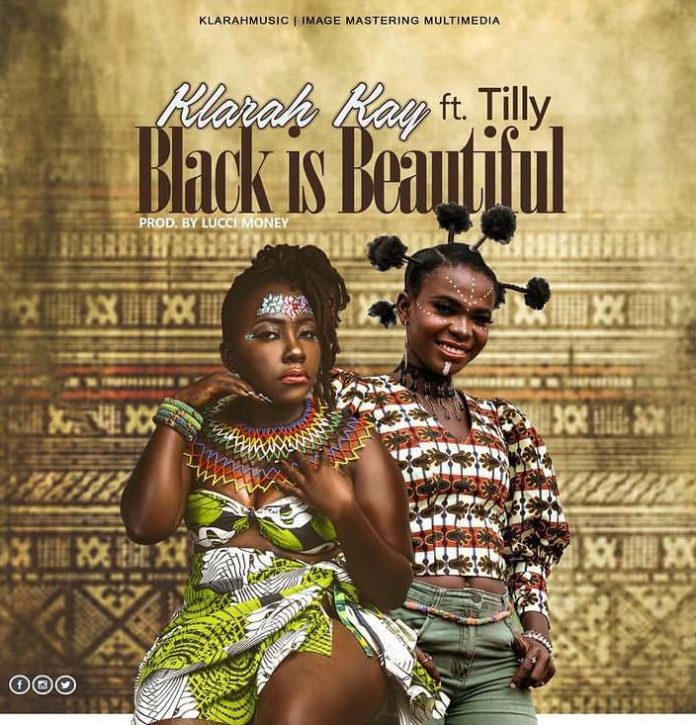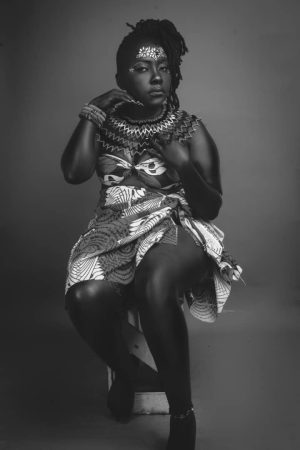 She has proven beyond reasonable doubt that Reggae is not reserved for a gender. After releasing the much-appreciated hit, "Bedroom Dinner" recently, Klarah Kay releases another sensational music which she titles "Black Is Beautiful". A song that speaks about the black race and the black color as a whole. It outlined how amazing the black color is everything outstanding.
She has given us reason to believe in ourselves as black people and as a race.
Klarah Kay is a dancehall and reggae artist, performer, songwriter, and photo model and she is not stopping until she gets to the top.  
Please listen to this heartwarming and inspirational song.