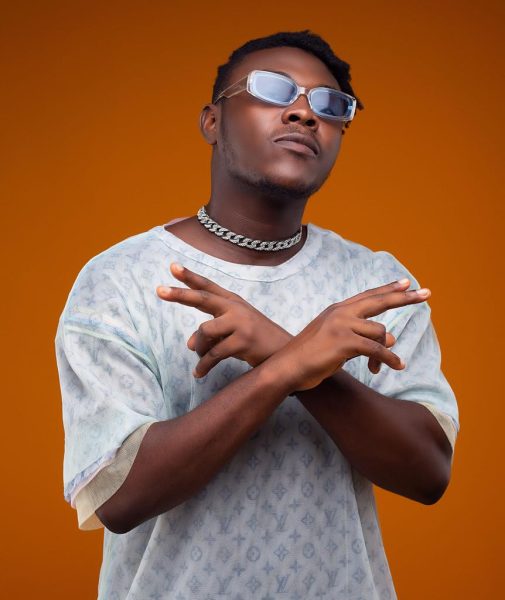 Born David Labran Bogo Blay, known by the stage name Bogo Blay is a recognized rap powerhouse, He started doing music professionally in the year 2019 where he released his first-ever single titled Jango, which became a mega hit.
Bogo Blay has proven to be a major force with content and a very impressive catalogue, songs like Street, Zoom, Grateful, Serwaa and Antoa which earned him a spot to perform on several notable events in the likes of EAA Awards, VGMA Nominee jams, COPO Awards and many more.
Among other impressive records, Bogo Blay is famous for his drug abuse awareness track MEDICINE, which blown him on TikTok and got the attention of Food and Drugs Authority (FDA) that earned him a feature for FDA drug abuse campaign soundtrack.
Bogo Blay is yet to set the world on fire with his top notch music, He just released his first ever album dubbed "Wailing Monster" which has got the attention of many music lovers and some A list artists.
The WAILING MONSTER ALBUM is a gorgeous fusion of sounds that evoke emotion, lovely sentiments, and lovely melodies.
All in all, it's just a balanced meal for the soul. Be part of his journey follow @bogoblay_ on all social media platforms.