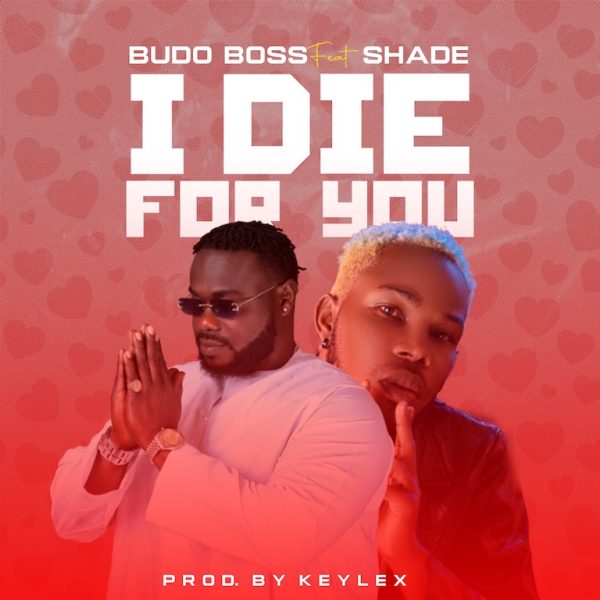 Emerging onto the vibrant music scene of Ghana, Budo Boss is proud to announce the release of his latest single, "I Die For You," featuring the exceptional talents of Ghana's very own Shade O, renowned singer, and music producer.
This sensational track marks Budo Boss's debut in the commercial music space and is sure to captivate audiences far and wide.
Watch the video:
"I Die For You" details the essence of Afrobeats, fusing infectious rhythms, soulful melodies, and powerful lyrics.
Budo Boss's distinctive style, combined with Shade O's enchanting vocals and production expertise, results in an unforgettable musical journey that listeners will cherish.
Listen in stores – https://ffm.to/idieforyou
Under the independent management of Boss Nation, Budo Boss is poised to make a lasting impact on the Ghanaian music industry and beyond.
This release is a testament to his dedication, talent, and commitment to delivering high-quality music that resonates with diverse audiences. Stay tuned for "I Die For You," the Afrobeat sensation that's set to elevate Budo Boss's status in the music world. Don't miss out on this captivating collaboration between two exceptional talents.