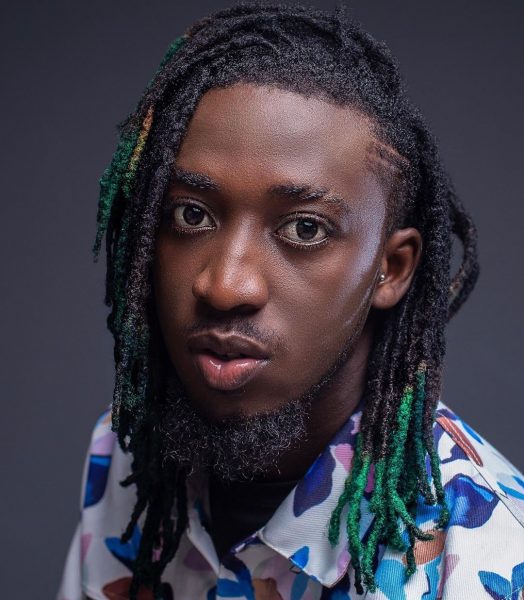 Rufftown Records signed artiste, Ray James has said he knows nothing about the misunderstandings between Wendy Shay and Fantana.
In a recent interview with Zion Felix, the CEO of Rufftown Records, Bullet lamented most of the troubles were sparked by the people he was working with—as they were causing disagreements between the two musicians.
But Ray James reacting to Bullet's statement when speaking with Zion Felix on the 'Uncut Show', denied having a hand in the Wendy Shay-Fantana fracas.
Ray, who is the only male musician on the record label said he always tries to calm the ladies down whenever there is a misunderstanding between them.
He stated that he has tried many times to stay neutral without supporting any of them.
The 'Bounce' composer stressed Bullet knows he is not the one who instigated the fight between Wendy and Fantana.
Check Out : DKB – NovDec Rapper (Medikal Diss)
Following the reoccurrence of their fight, Ray James averred he is staying at his corner minding his business.
He challenged Bullet to come out with evidence of those who are causing the misunderstandings between his label mates.
When he was asked about whether he has been to Fantana's house before, he said he has been there once with Bullet and the last time that he met Fantana, he had a meeting with Bullet and he met and advise her to take things cool.
On the part of Wendy Shay, James revealed they were residing at the same place with Bullet.
Ray James posited he is not happy about the fight between Wendy Shay and Fantana as he is caught in the middle of it—and he is very careful not to choose any side.
He added that he has a healthy relationship with both artistes.
Watch the full interview below.
Source : ZionFelix