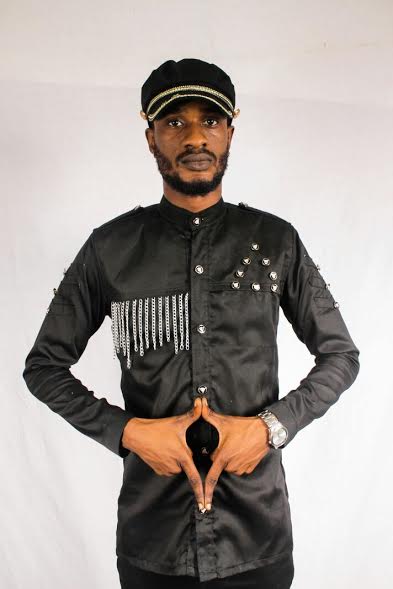 No matter how successful your story is today just don't forget where you coming from. He who forgets to look where he is coming from never enjoys the success for long. I say this because of the current rise in the disrespect and beefing going on in the music industry.
Check Out : Sarkodie – S.H.O.U.T (Mixed by PossiGee)
Fast rising versatile Afro pop recording artist Larry Prince has publicly stated, no body is bigger than the music industry, not even controversial dancehall artiste, Shatta Wale.
According to Larry, Shatta Wale has been disrespecting in recent times, and this is due to the fact that, he thinks he is bigger than the entire music industry.
Many of my colleagues feel they are bigger than the industry embodying us, especially Shatta Wale, who feels he can disrespect anyone and go scott free. My advice to him, he shouldn't feel too big because he can never be bigger than this industry.
Larry Prince is set to drop another banger that your body cannot resist to shake to. The once vibrant and active recording artist who was popularly known as Larry Lizard has proven to be really back to stay in the Ghana music industry. He has 4 singles already in the market.
He drops a new which he calls Police featuring one of Nima's fast rising dancehall artist Rudebwoy Ranking. Management tells us this collaboration by Larry Prince will be made available to the public on 7th March, 2017