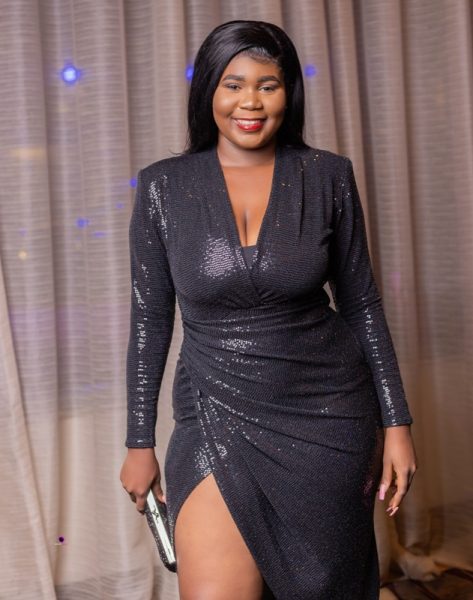 The Vending Queen, Cassandra Sagoe is a Motivational Speaker, Entrepreneur, and a Co-Founder of Visual Display Network (VDN) a Content Production, Advertising and App Development Company. The Journey of an Entrepreneur is a challenging and rocky one, and as Cassandra Sagoe being an Entrepreneur who has faced a lot of challenges, learnt from these challenges and overcame them, seeks to share her knowledge with up and coming Entrepreneurs.
Check Out : Samini (Batman) – Gyae Shi
Not only does she want to be of help to entrepreneurs, but generally to make a huge impact in the lives of the Youth especially females in the society and also leave a legacy.
The very Episode which Cassandra talked about "TIME" was purposely to bring the attention of people to the fact that you can only manage your time wisely only if you manage yourself wisely.
Watch Full Video here
Instagram – @therealvendingqueen
Facebook – Therealvendingqueen
Tiktok – Therealvendingqueen
Twitter – Vendingqueen1