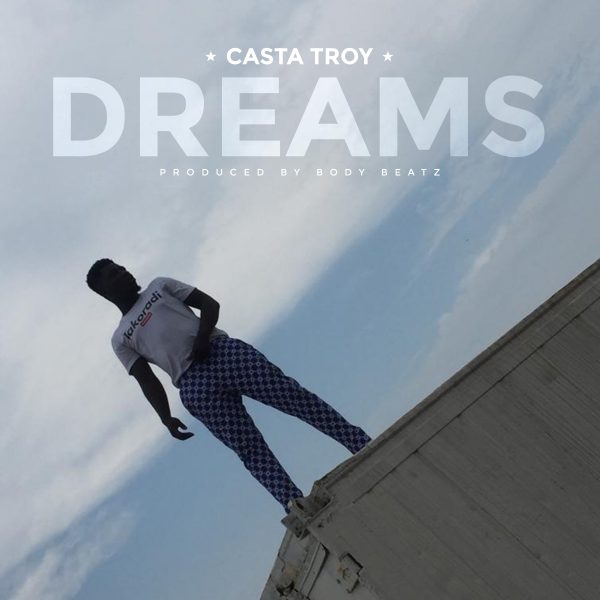 Takoradi-based rapper, Casta Troy just released the second single from his yet to be released 'Mind Of Picasso 2' album titled 'DREAMS".
The reigning WMA Hip Hop Artiste of the Year on November 30th unveiled his album list and album artwork for his 'MIND OF PICASSO 2' album.
'DREAMS' comes off the 'MIND OF PICASSO 2' album and talks about the dreams of every hardworking fellow and it promises to live up to the hype. Production credit of this songs goes to BodyBeatz who produced about 80% of the album.
Casta Troy – Dreams (Prod. By BodyBeatz) [DOWNLOAD]