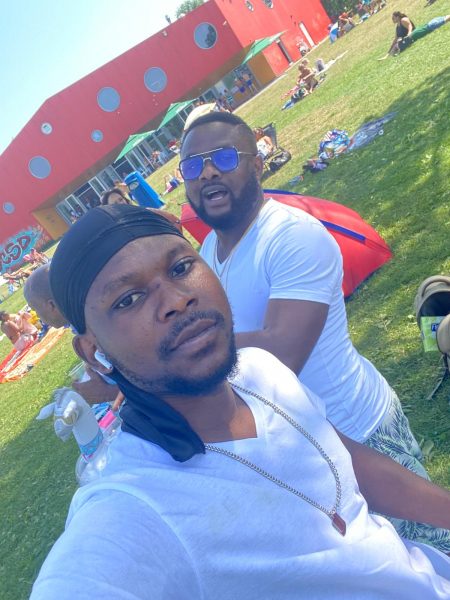 Ofori Amponsah is in deep trouble. The Highlife crooner has taken up a bad businness deal with a record label and he will be made to cough up all the money which has gone to waste. COBSAM Records had a business relationship with Mr All 4Real and it seems matters haven't been dealt with well.
On his Facebook account, Cobbina Kyle Kent made this post
#Ofori Amponsah you're a disgrace to the music 🎶 industry and you call yourself a legend. You will return every dim you took for the track I promise and it will be your first and last money you have taken from any other artist and you will surely pay for the money I have wasted for the video without you showing up https://youtu.be/83XfiQNi7aY

We got in touch with the CEO and he explained further about how the highlife wasted their time and money as he agreed to a record a song and a shoot a video with the labels artiste. Ofori Amponsah kept delaying stuffs even though the record label kept their end of their deal by giving him anything he requested. But in the end he didn't fulfil his part of the deal to shoot the music video by not showing up to the location of the video.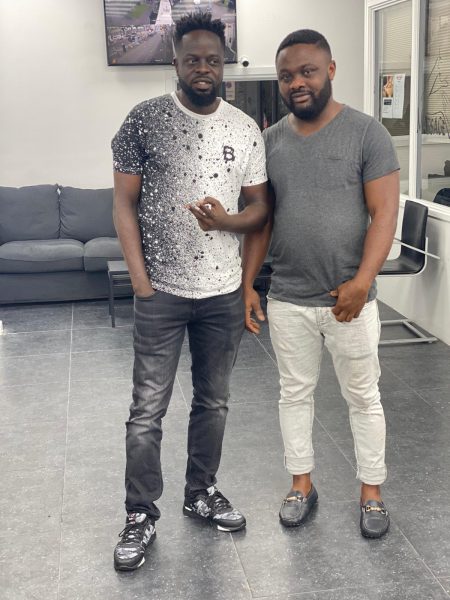 Ofori Amponsah was aware of everything in relation to location, time and updates by still didn't do the right thing. The label is seeking to have monies paid back to them.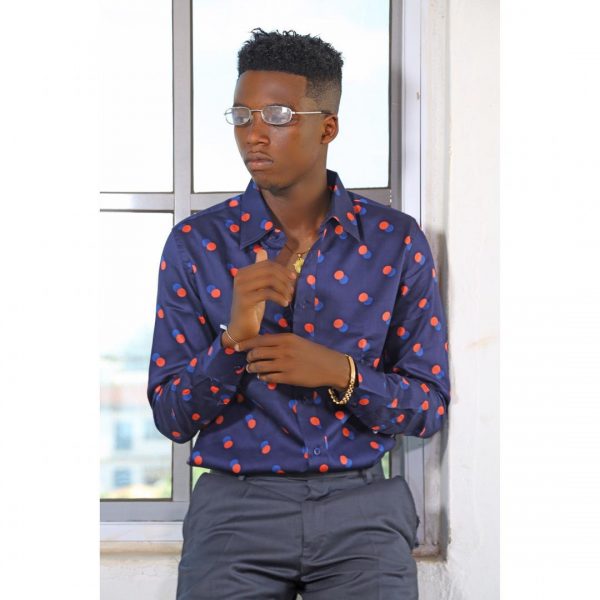 With this, let's see where it will end up.