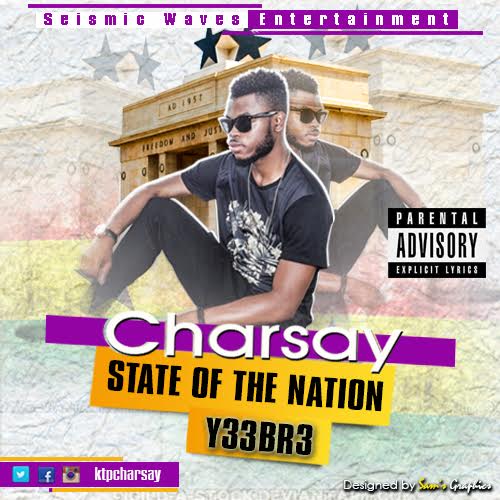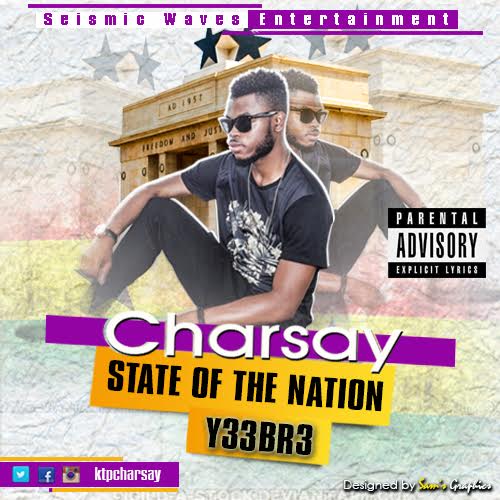 Ghanaian rapper, Charsay, who scored a smash hit with 'London Bus', is back with a politically charged song, Y33br3' ahead of the Ghanaian 2016 general elections.
The track, produced by Kidnature, is Charsay's State of The Nation Adrdress for 2016 and beyond. 'Y33br3' means "We are suffering" talks about the hardships Ghanaians are going through from lack of jobs and good schools to corruption and poverty.
The music video for the single, directed by Frank Fordjour, depicts the hardships listed in the song.
Charsay, one of the new finest Ghanaian rappers out there with singles including "Fabebom" featuring Nero X and Aseda (Thanksgiving) featuring Nero X.
[youtube https://www.youtube.com/watch?v=3A1LU1vV5Y0?feature=player_detailpage]