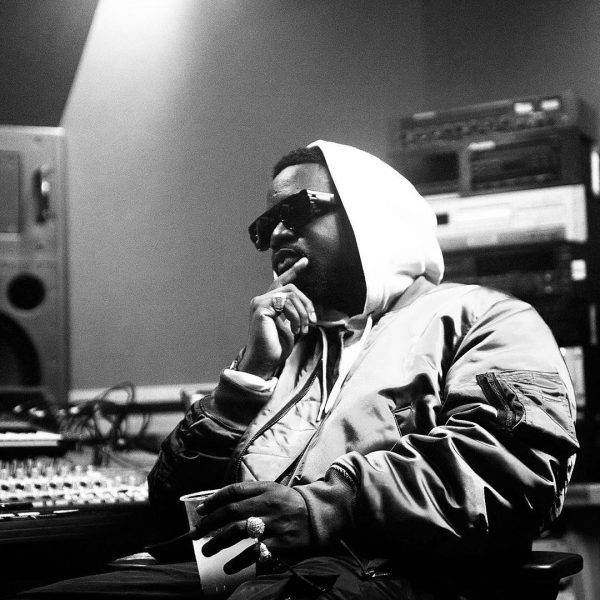 SarkCess Music Boss Sarkodie posed a question to his followers on social media Twitter about him being a presidential candidate. This was the Tweet: "Presidential candidate 2020 anaa mo se?", he quizzed in Twi language.
Check Out : Aboot – Come Pass (Aye Half Cast Riddim) (Prod. by Bra Kay)
There were loads of responses from fans this particular one caught our eye. Check out the post down here below: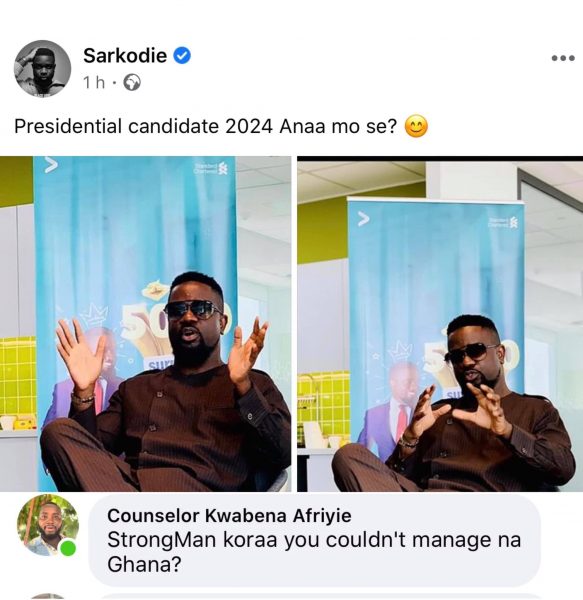 Ever since Strongman left the SarkCess label, there has been continuous backlash from fans as to the real cause of the young cat leaving. A lot of rumours sprung up but none were confirmed though. What do you think about Sarkodie for Presidency?