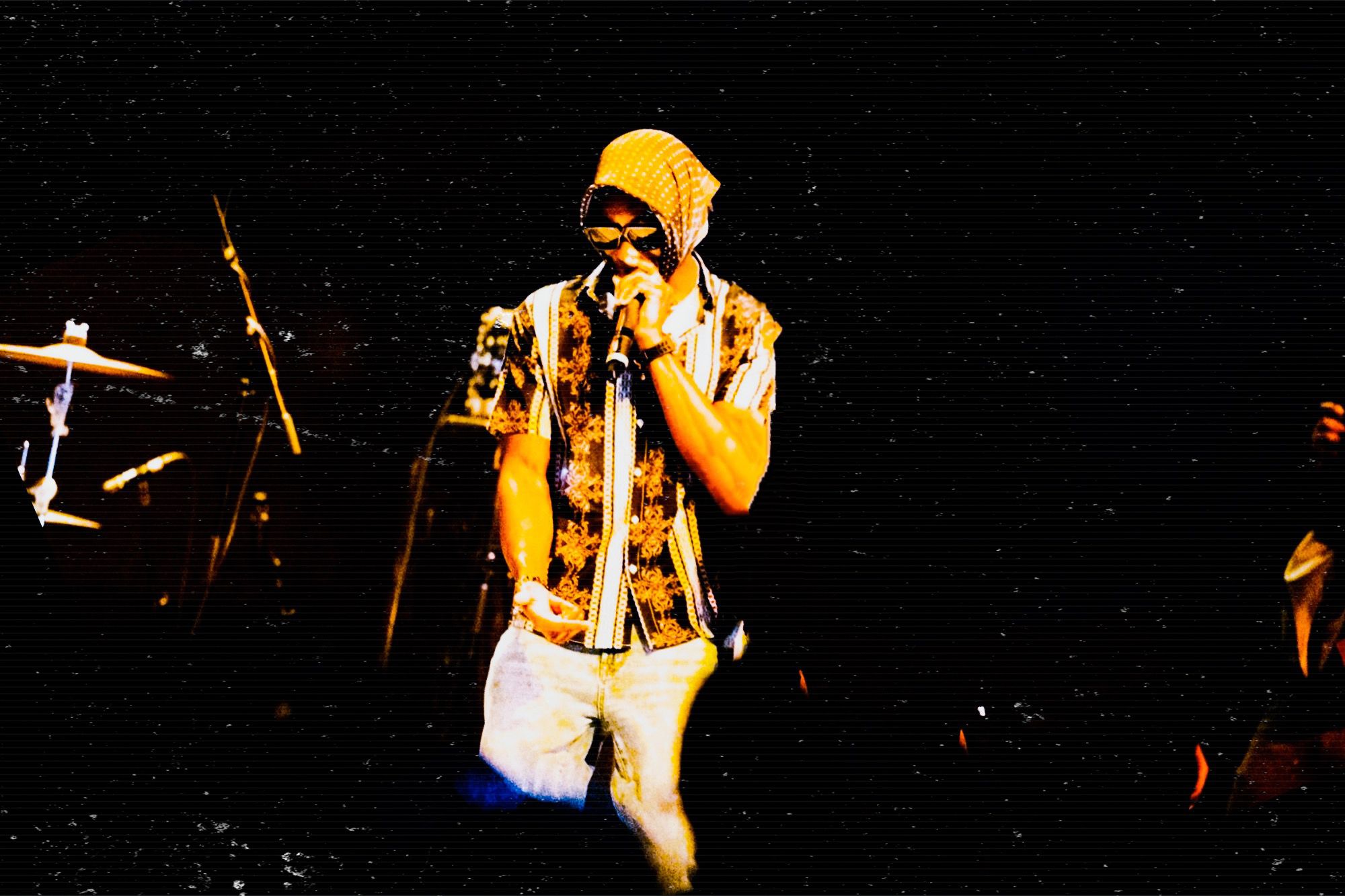 The Asante Soundgod is back on the charts with "Tom Brady" featuring Samson Brown.
It's Collins Isco's first single of the year since the global successes he had the year before with tracks like "MNLSA".
Collins Isco is rumoured to be working on new projects for Isco Nation and today the Ghanaian superstar shares a new track titled "Tom Brady" featuring Samson Brown.
This high tempo song infused with great energy and a catchy hook from Collins Isco is undoubtedly why Collins Isco's music is timeless. Samson Brown's versatility and entrance into his verses and flows on this song shows why he's the perfect recruit for this legendary themed song.
It's safe to say that Collins Isco and Samson Brown are in their bag for "Tom Brady". The song attributed to the NFL legend Tom Brady is highly energetic with both artists showcasing their range of flows and word plays.
"Tom Brady" is out now on all major streaming platforms. Go stream it now Isco Nation!