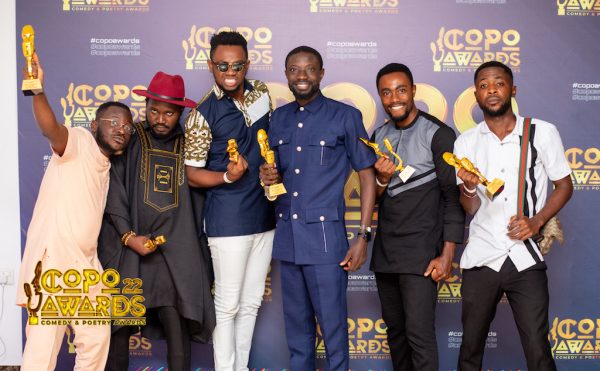 Entering its 4th edition, the Comedy and Poetry Awards begins its journey with a launch of "THE NEXT CHAPTER."
The "NEXT CHAPTER", a theme, capturing the next face of the scheme, drawing attention to the how far it has come and the achievements it has chalked over the period.
The Comedy and Poetry Awards begun in 2020 with a wonderful spectacle amidst glitz and glamour. Growing from strength to strength, it has had a reputation as one of the most credible Awards schemes in Africa, celebrating and honoring creativity and the hard work of Comedians and Poets in Ghana and beyond.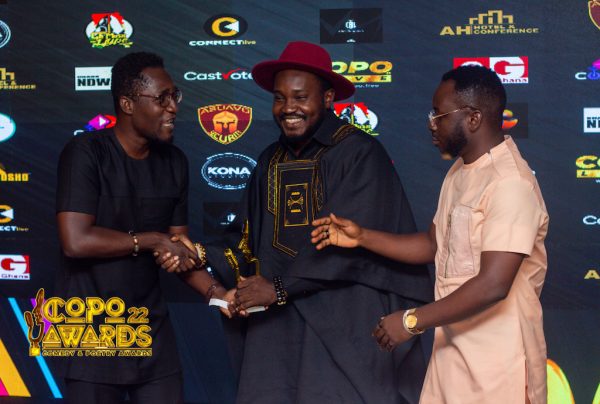 The official launch of the "NEXT CHAPTER" of the Comedy and Poetry Awards is scheduled to take place on Friday, 29th September, 2023 at the Shades Xperience Lounge in Osu-Oxford Street opposite the Shoprite Mall. The event promises to be exciting as it is the official unveiling of a journey the 4th edition with experience of the Awards.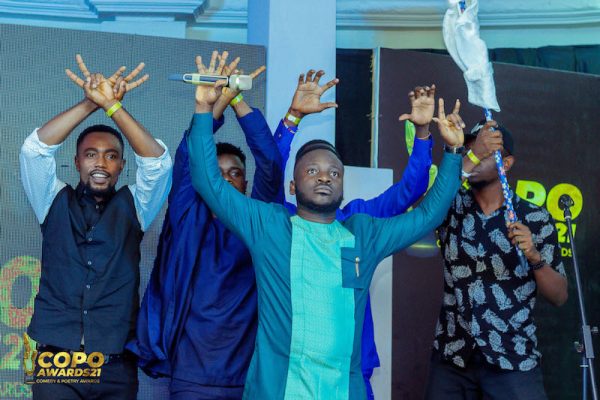 Speaking to the organizer of the event, Mr. Dennis Boateng, he emphasized that the "THE NEXT CHAPTER" of the Comedy and Poetry Awards is beginning to greater things as it opens the way to having a stronger scheme going forwards as he entreats all stakeholder of the industry including Comedians, Poets, Media and all persons to come on board to make its greater.