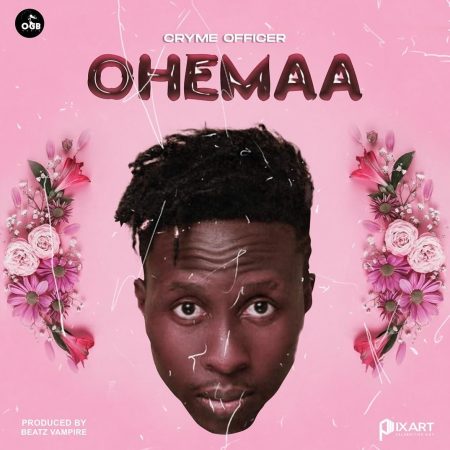 Programmed by the Beatz Vampire, Cryme Officer's new song 'Ohemaa' is a very affable love piece we wouldn't want you to miss out on.
It bears the already familiar frame of love songs before it and although 'Ohemaa' doesn't break the formula it manages to keep things refreshing. The song is delivered entirely in Twi, with Cryme Officer voicing out how he feels about his ohemaa throughout the song. 'Ohemaa' serves as a follow up to his previous songs 'Fakye', 'Sika Duro' and 'Lucky Guy.
CHECK OUT: Sista Afia – You Got Nerves (Eno Barony and Freda Rhymz Diss)
Listen and share Cryme Office''s 'Ohemaa' with your sweetheart here.
Cryme Officer – Ohemaa (Prod. By Beatz Vampire) [DOWNLOAD]
—