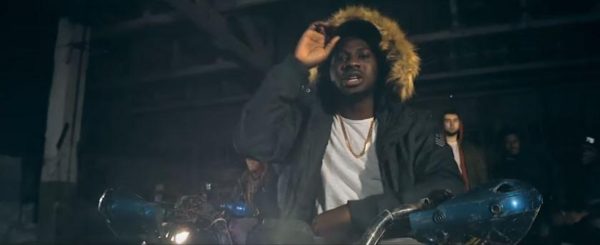 One of Tamale's biggest music exports, Dboya.k.aCalicoz, has finally dropped the official music video for his latest single "Wey Tin Concern You" featuring fast-rising vocalist,One9ra.
The video, which of a high quality, features some spellbinding Tamale cultural display with a blend of gangster lifestyle.
The video captures the song's concept and lasts for 3:48 minutes.
"Wey Tin Concern You"music video was directed by Shakhmatovand Joe Gameliand the song produced by OjahDrumz.
Check Out : Supreme Africa's Kojo FyneBoy Releases Controversial Song 'Letter To Nana Addo'
Enjoy the full video below and don't forget to share your candid view with us.
[youtube https://www.youtube.com/watch?v=M-gCDYANCZ0]