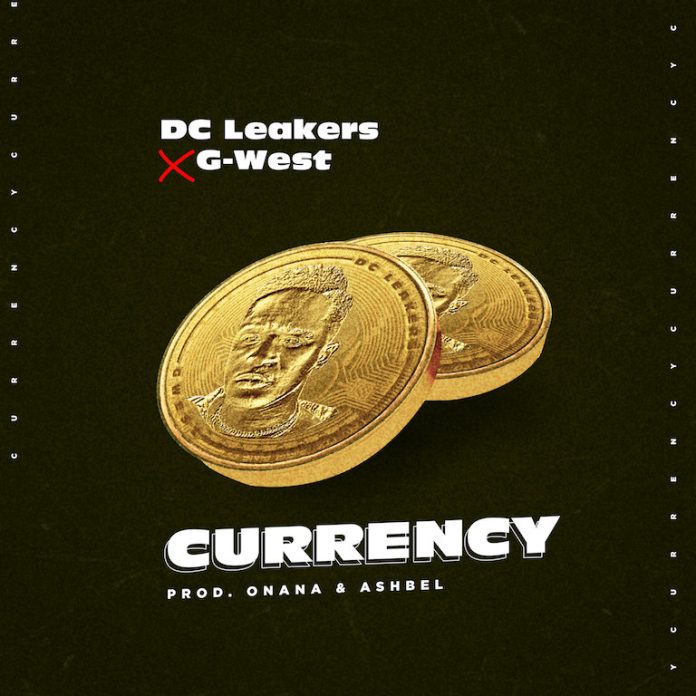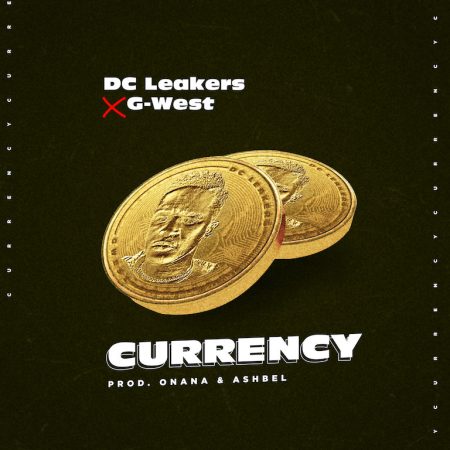 Ghanaian songwriter-singer G-West, popularly also referred to as the 'Young Amakye Dede' from the inception of his career, has stunned music lovers with his smooth and soothing voice. The young act has taken us through the various stages of love and heartache. It therefore does not come as a surprise to see his voice recruited on this DC Leakers exclusive titled 'Currency'.
Listen here : https://dcleakers.fanlink.to/dclcurrency
DC Leakers has over the last few years made its name from serving lovers of the craft with amazing new releases from the artists they love and has also played a role in the reach and growth of various acts in the entertainment industry in Ghana and beyond. It is no surprise that as a powerhouse, we are branching out deeper into a field we are ever so passionate about.
The beauty of this song lies in the fact that apart from the fact that it was produced by two of the finest new school producers in the Ghanaian music industry namely Ashbel and O'Nana, it also follows the Amapiano genre; a genre which has travelled from the other regions of Africa and has quickly captured the hearts of many Ghanaians, hence making a home here. 'Currency' is a production masterpiece as it showcases both skill and talent.
The instruments and lyrics are aptly laced together and do not overshadow each other, but rather work hand-in-hand to make it a great music experience for listeners.
Connect With DC Leakers
Instagram: @dcleakers
Twitter:  @dcleakers
Facebook: @dcleakers
Connect With G-West
Instagram: @gwestsuperstar
Twitter: @gwestsuperstar
Facebook: @gwestsuperstar
About DC Leakers
DCLeakers.com is a music and entertainment website created to promote music made in Africa, by Africans and for Africans. We spear mark in the transition of several artists from underground to mainstream.