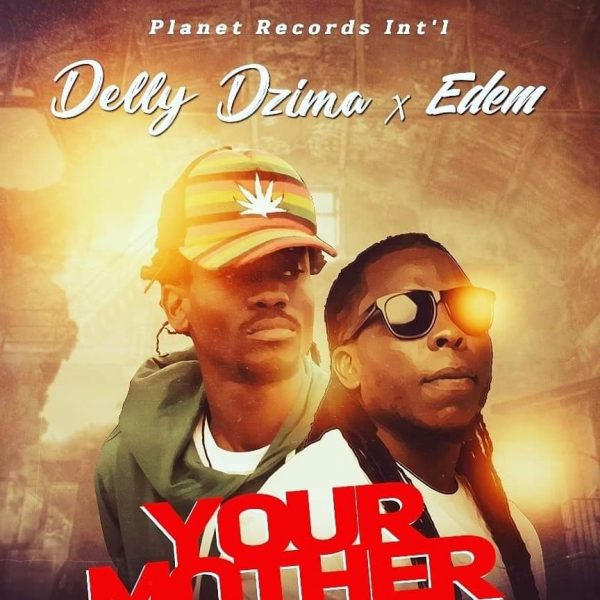 Here comes a new single, 'Your mother' by Ghanaian artiste Delly Dzima.
The song produced by prolific producer Willis Beatz also features guest appearance of the VRMG Boss, Edem whose performance added a heavy touch to the composition.
'Your mother' is a party anthem made to spice the street and all other occasions. Delly Dzima is protégée of Planet Records Int'l; one of the good performing indie labels in Ghana.