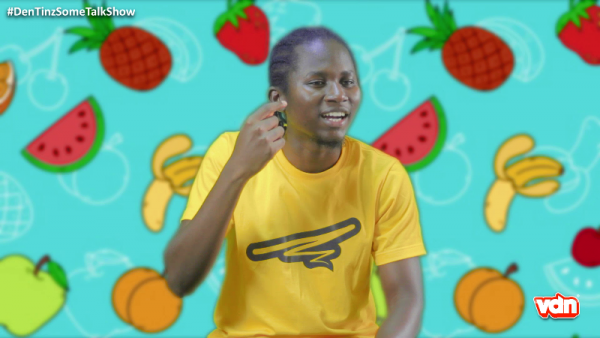 2020 was an amazing year for the Team behind the DenTinzSome sensation, as they had a very successful year with their production "DenTinzSome Talk Show". From the "I really love this show, I want to be a part of this show" from fans to the Positive feedback from well Known and Respected Industry players.
Check Out : Fameye – Self Help (Prod. by LiquidBeatz)
The team ended the year with Episode 7 which had the topics, Apologies, Sugar Daddies, Roommates and Weddings Respectively. As usual the fans and viewers went crazy. "Expect more from DenTinzSome" Cassandra (one of the producers) said, "We're bringing more fire this year, no one is going to anticipate how hard we're going in this year. Also watch out for Episode 8".
Watch The Full Video Of Episode 7
Instagram – @dentinzsometalkshow
Facebook – Dentinzsome talk show
Twitter – @dtstalkshow
Tiktok- @Dentinzsometalkshow