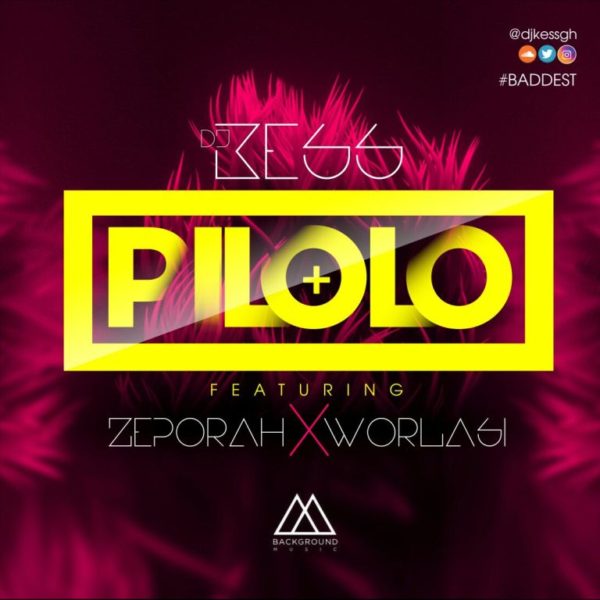 I can just leave this here and say THIS SONG IS A MASTERPIECE and that will sum it up, but let me just do the usual honours and tell you something little about what I think.
'Pilolo' is a straight club banger. It has the House plus Afrobeat mix and God knows I'm loving it. This is new refreshing music. This is a virgin territory YFM Ghana's DJ Kess just explored. Zepora laid some beautiful vocals. She should blow up already.
When the song started and I heard the beat, I started itching to hear my favourite new artist, Worlasi – dude is a gem. He didn't disappoint. Matter of fact, he never does. He took the song to another realm. Amazing stuff… simply breathtaking.
DJ Kess, give a video for this ASAP! It has a continental potential.