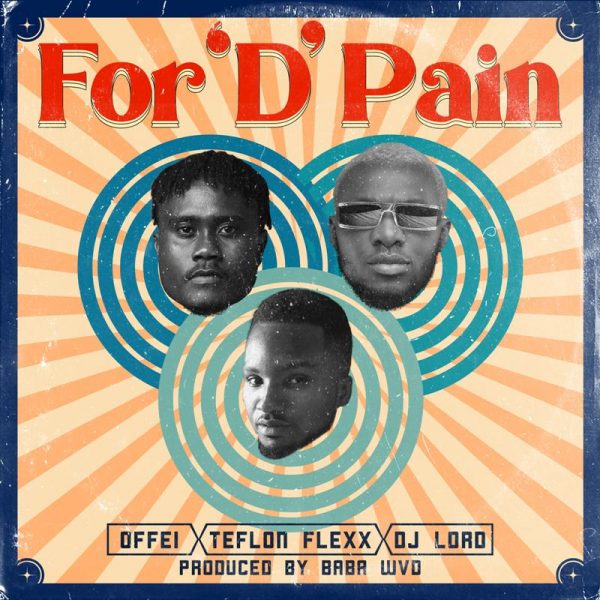 DJ Lord releases his first music project of the year, a song titled For 'D' Pain, for this yuletide. Similar to majority of songs which are released during the festive period, this is an afrobeat song set to make waves this season.
As suggested in the title, this song is one that triggers listeners to bump their heads. Though simple in words, For D Pain is a song that many can relate to. In as much as the story line suggests the stress of wooing a lady, one can equate it to this year.
The year has been a very interesting one, and despite the ups and downs negativity, it is a wonder many have endured and December is the time to have a period of reflection and enjoyment, for the pain.
He recruits Offei as well as Teflon Flexx for this Christmas banger, produced by Baba Wvd.
Check Out : Black Sherif – Cry For Me (Prod by Unda Beat)