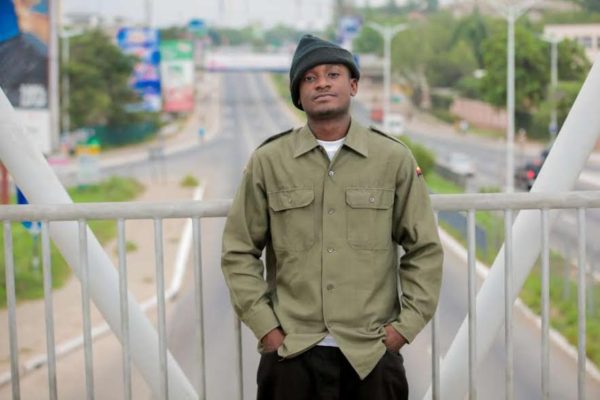 Publishing firm and record label, DM Network has signed its first artiste, Raynolds Addo-Labi known popularly as 4ties (pronounced 'Forties') in a one year deal.
The one-year deal at an undisclosed amount will see DM Network manage brand 4ties to place him among top class artistes in the country.
Check Out : IWAN – Fanfooler (Shatta Wale Diss) (Prod by Brainy Beatz)
Announcing the deal on Facebook, founder of DM Network, David Mawuli said: "This humble, intelligent and lyrical maven won my heart last year with his impressive 90s and modern Hip-hop masterpieces".
He, however, added that "I will co-manage him with my good friend and founder of Loud Sound GH, Komla Swat Brain Aborga. I am grateful for his continuous support".
David Mawuli indicated that DM Network will after a year decide on whether to continue managing the artiste or go their separate ways.
On his part, 4ties was grateful for been the first artiste to be signed onto DM Network and promised to work hard to make him a household name in the music industry.
Reynolds AddoLabi is a Ghanaian-born Hip hop artiste whose lyrical dexterity has been widely praised within the industry.
Beginning his musical journey in 2006 through rap battles, 4ties rose through the ranks while mastering the composure and confidence needed to be beastly behind a mic, simultaneously developing his art of wordplay.