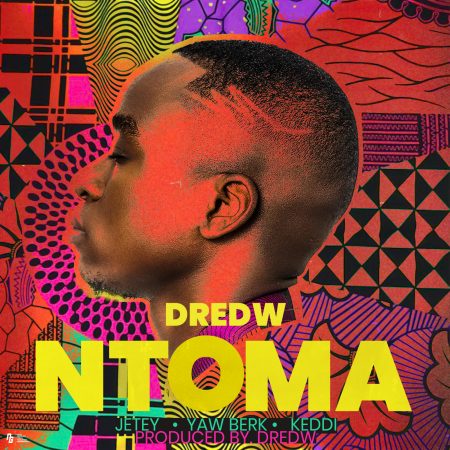 After successful releases of "Dont Let Me Go" and "Big Men", music producer DREDW brings us another banger titled "NTOMA" featuring Jetey, former Highly Spiritual label artist Yew Berk and Ga rapper Keddi. On this melodious beat, jetey delivers a smooth chorus with amazing rap skills from Yaw and Keddi.
This song is for anyone in love asking his or her partner to come closer for a deeper relationship.
CHECK OUT: Mugeez arrives with a new one 'Six In Da Morning'
"Ntoma" which means "cloth" in native Akan language, is a song for the charts and playlists. Rumor has it that DREDW has an EP in the pipeline with this song being the first single off it. The producer looks to he building something solid for himself, be sure to add this song and the soon come EP to your playlist. Enjoy & share.