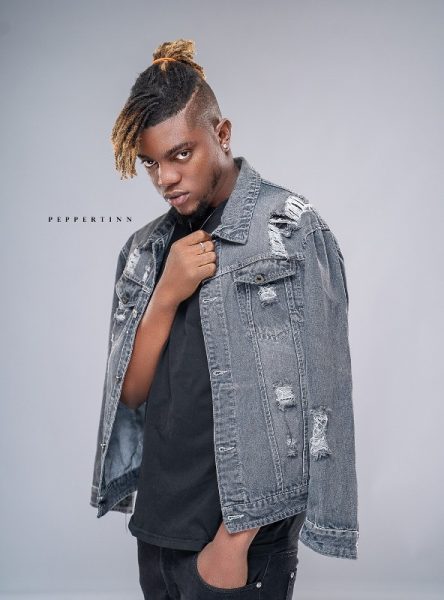 Budding Ghanaian artiste Drizzy Bangz who is currently signed under Camp What Records is encouraging music award scheme organizers to be transparent with their results when it comes to awarding music talents.
According to the artist, most award schemes nominate artists based on their financial status and influence aside their talents. The industry should shine a light on other genres and not only stick to the common genres. And also the awarding system should be thoroughly transparent.
Check Out : K.Dee – Odo (Feat Dan Ziggy)

He said, "Talent is not mostly considered when it comes to music awards, it all about your influence and how much you can afford to be voted for in order to win. Most award schemes look at how much they can make of an artist rather than how rewarding artists talents are appreciated"
Drizzy who is inspired by Chris Brown developed his music passion at a young age and grew up with the aspiration to be a musician. "I was keenly inspired by the type of music I grew up listening to. I do Alternative RNB and sometimes Afro-pop depending on the mood. When it comes to creating music I deal ideally with emotions. So get me the beat I set the mood then am good to go. I just have to get carried away by the tempo"
The artiste recently released a single 'I Lied' which he featured Fayorsey and will like to be on a musical project with A.I, Show Dem Camp and other big names in the musical scene worldwide
According to him, the music the journey has just started for him and "I'll urge music lovers to keep their fingers crossed for more thrilling Jams from me"
Drizzy who studied a 3 the year diploma course at the International School Of Aviation has other great tunes like 'Boys Nda' which are all available on Spotify, audiomacks, Soundcloud and other music streaming sites.
He advises his fellow artistes to " Never Give Up" whiles his plan is to impact in the industry and to put Ghana on the map.