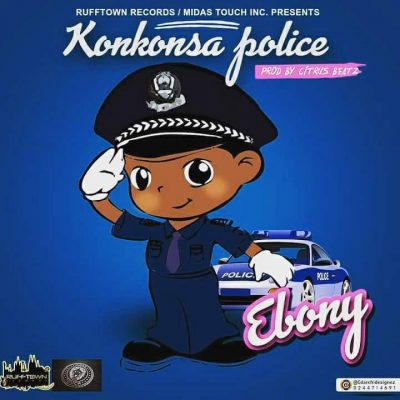 In less than 24 hours of it's release, the late Ebony Reigns' new single which was released by her management to celebrate her life is topping the charts on Itunes. Konkonsa Police which is the title shows her response about not being purterbed in relations to the gossip that goes all over about her.
The song which has been recorded earlier was released on Friday 16th of February and the image down here below shows how powerful of an influence is even in death.
The late Priccilla Opoku Kwarteng has hit songs such as Poison, Sponsor, Kupe, Date Ur Fada amongst others. You can check them all out on her itunes account.