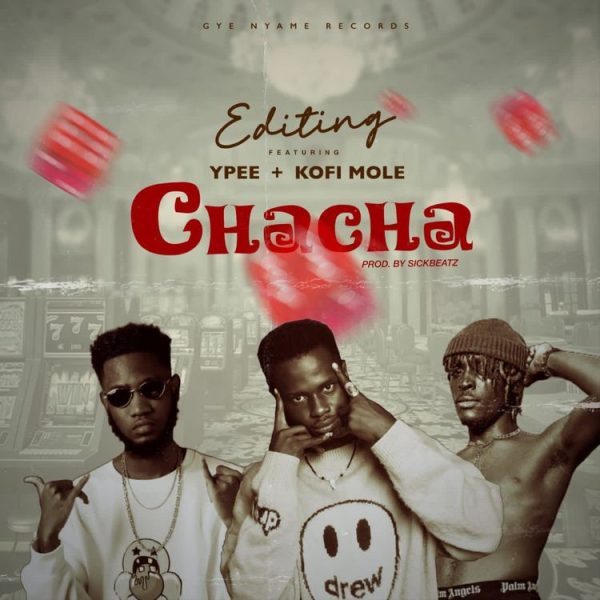 Editing is out with Athena visuals to his street anthem featuring YPee and Kofi Mole; directed by KobbyShots.
Stream Chacha here

After his long hiatus from the scene, Editing takes it up a notch with this new song with the accompanying video.
This new song from the young rapper discusses the life of a street boy where gambling is rampant with the risks and rewards of engaging in such.
'Chacha' simply means gambling in the Twi language. Production credit to renowned producer SickBeatz.
Watch Video below