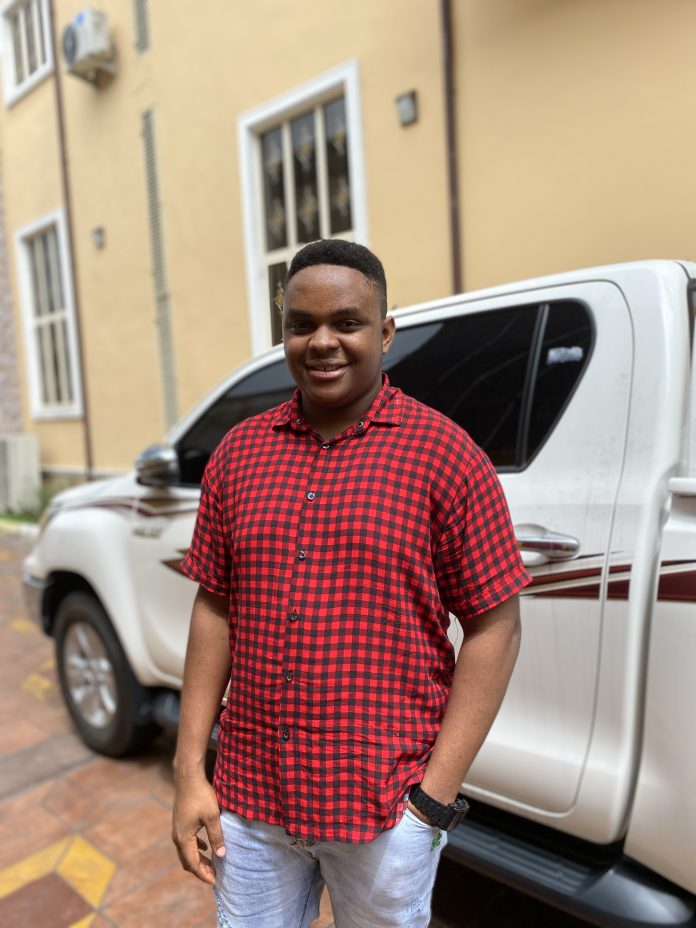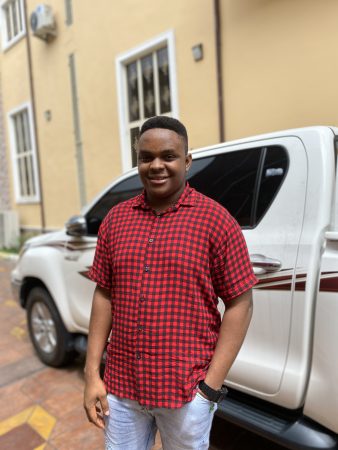 Fast rising music executive Ekemini Obop popularly known as Fizzy Obop, head of operations Nextstepmusic pointed out clearly in an interview with Ghanandwom the results he would achieve in the Ghana music scene.
In his journey to break boundaries in the industry he has successfully teamed up with artists like; Nero X, Bizzy Salifu, Amerado Burner, Kwabena Kwabena, Kwaku Zyme, Kwaolezzes (artist manager/a&r), Williz Beats (producer), Djakuaa, Sirge, Ayesem, Nanky and Kweku Afro in Ghana.
The Nigerian music executive said "My powerful desire for good music is real and I could become a songwriter soon" I want to nurture & create more impact in Africa to inspire and awaken more underground artists.
Fizzy said he has been working tirelessly to secure a good placement, licensing & publishing deal with a Europe based company who approached him last month, every deal and major challenges artists used to face would be solve and made easy with my presence.
Stay glued as his path keeps expanding with excessive growth.