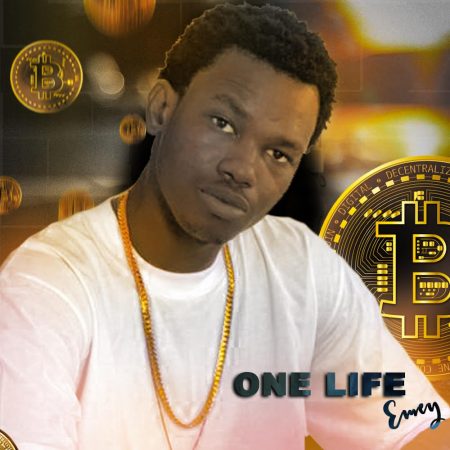 Budding Nigerian musician based in Ghana – Emey comes forth with this brand-new single titled 'One Life'.
'One Life' is an inspirational afro-fusion record which address the hustle on the streets as well as the acquisition of wealth and living a lavish life.
Following his release, Emey said, "I strongly believe that my song and faith has helped me through what could've been a terrible experience. My passion for music is just one of many so with faith and passion, love and trust one can really live their life."
"I strive to be my best version of myself and with love I found in my heart and my trust in God I'm doing it the right way. I'm one of those people that everything matters, I have a great passion and I constantly thrive to do my very best of everything in a gracious way," he added.
This song serves as a follow-up to his song, 'Marie Joana'.
Stream Emey – 'One Life': https://4joan.streamlink.to/one-life
Stream and Download 'One Life' by Emey below. Enjoy!
Follow Emey on Social Media via
Instagram : emey_officialsound
Twitter : Emeyofficial
Facebook: Emeyofficial