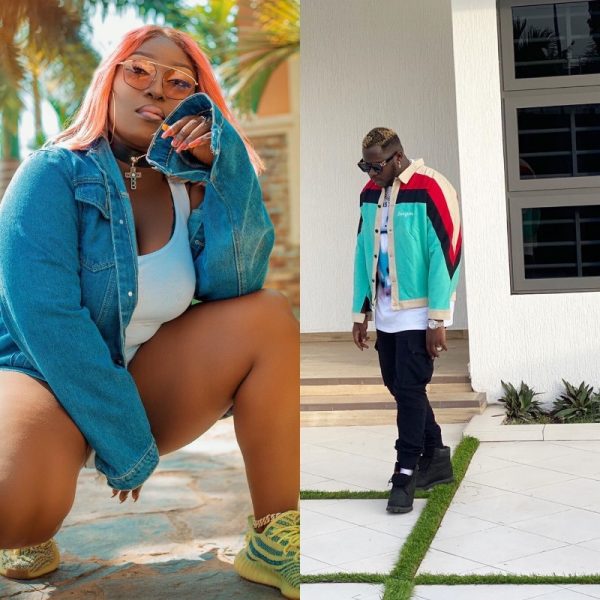 Rapper Eno Barony has quickly responded to Medikals jabbs at her on Twitter. Her words on Argument Done really got to the rapper and he attack her with these tweets.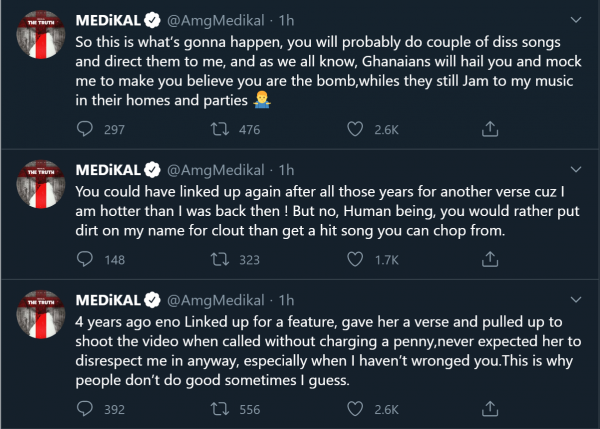 Download Argument done if you have not heard it before.
Eno Barony – Argument Done (Medikal x Sista Afia Diss) (Prod. by Hype Lyrix) [Download]
Check out Eno's Tweets at Medikal as well.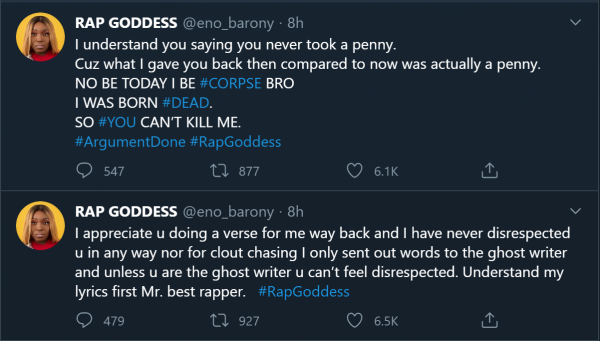 Check Out : Godzy Media Production Set to Outdoor "Dada Bees" Tv Series