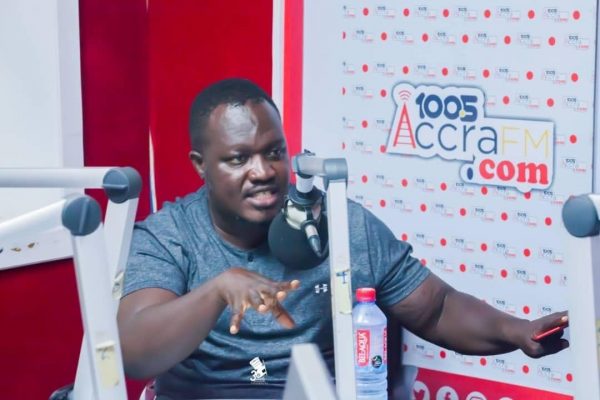 First off let me congratulate Charterhouse for the organisation of a great show for this year's #VGMA21 Awards infact it was beyond expectations considering the fact that Covid19 was here with us.
Even though it went beyond the calendar schedule they can be pardoned for the delay especially when the delivery was so on point except for the last bit which perfectly suited the shit of a lizard, a black substance with white at its end.
I'm not here to talk about the nominee nor the winners since they have decided and wouldn't give a damn whatever you say considering their recalcitrant track record.
Check Out : Dead Peepol x Rich Kent – Otan Hunu
My worries are two:
1. The Crowd
2. The Playing of Banned Artists Songs.
With the crowd its understandable because our media celebrities will find it difficult to cheer on our celebrities because it's like asking a Jealous boyfriend to meet your former boyfriend, what do you expect?
My main issue is with number 2 which has to do with the playing of the banned Artists songs.
Shatta Wale & Stonebwoy spent a night in Cells because of VGMAs last year and after that they were sent to court.
VGMA again held a Press Conference to ban them from the scheme without even hearing their side of the story therefore making Nonsense of Natural Justice.
Months after when VGMA held a press conference to brief stakeholders of the 2020 awards, they were asked of the 2 banned Talents and the Chairwoman and owner of the scheme said they wouldn't deal with those MISCREANTS and that we should forget about them and focus on the NEW Talents coming.
Fair enough nobody complained because it's their Awards BUT for them to have the awards and play the SONGS of the two banned Artists is unacceptable, distasteful, disrespectful but it's no news because VGMA has No Shame.
It will be a good case study to test the copyright laws of the land on this issue in order to protect the rights of copyright owners since institutions like VGMAs must know better and act better.
VGMAs must learn to Respect everyone in this industry since some of our biggest Artists from Ghana to participate in bigger Awards schemes like Grammys had nothing to do with the VGMAs.
#VhimMoveMent
Story credit: Enock Agyapong