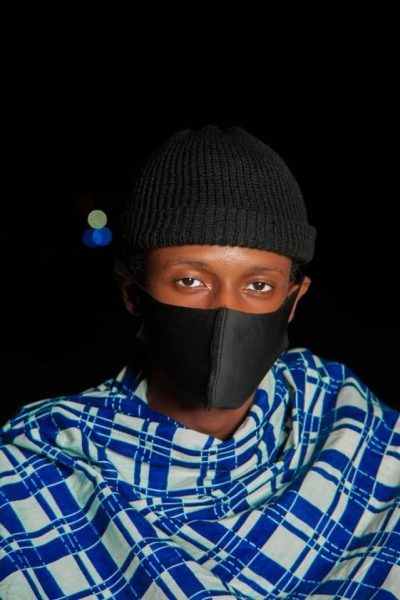 One of Aborga Records signees known in the entertainment world as eNZYM, is getting ready to release his first single titled "Dewa" under the label. The song features another talented and skillful rapper known as Hamzarto.
The Ghanaian music scene hasn't recognized most of these talented young artists even though they are doing all they can to get noticed. The C.E.O of Aborga Records took a giant step to sign these artists and support them musically and hopefully get them recognized in Ghana and its neighbouring countries.
Check Out : Kumi Guitar (Nana Yaw Kumi) – Break Into 2 (Feat Guru)
These artists are very creative and have lots of message to share with the music world. To initiate eNZYM properly unto the label, he will release his first single and express himself as much as he can. Basically, this is an introduction to his new music world.
The song "Dewa" is scheduled for release on 20th November 2020; and it will be available exclusively on this blog and all streaming platforms worldwide. The song simply talks about chasing money and respecting it as well. It is a Drill Music done in Hausa! Connect with eNZYM @enzympb and Aborga Records @aborgarecords.