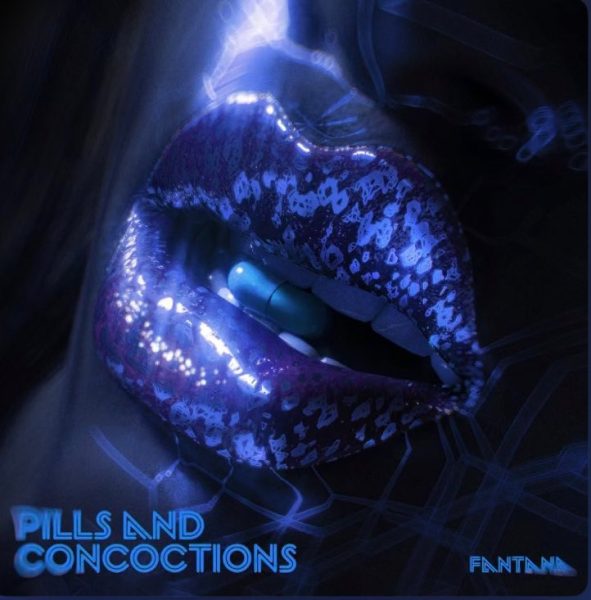 Rated as one of the most exciting music prospects in Ghana, Fantana is currently on a career high run and comes in with her debut EP Pills and Concoction .
She has grown to become one of the fastest rising stars coming from Ghana.
Fantana is not new to the big screens – She started in the second season of "Young, Famous and African"; a hit reality television series which is on Netflix.
Her Debut EP Pills and Concoction is the journey of her life; a story that gives fans a glimpse of who Fantana is. The EP talks about love, struggles, successes, physique, and most importantly enjoying the soft life.
Pills and Concoction contains six (6) songs, and it is set to elevate Fantana's career into another level.
Molly Mae – is a song for the young wild and free. It's about living in the moment and just enjoying your life, a stress free song , leaving all your worries behind
Panadol – Is a love song expressing how love can sometimes be stressful, even though we all need someone. Tong is for anyone looking for love, someone to make them happy while relieving them from all their past heart breaks, headaches and pains.
No Wahala – Is a song about thesoft life. It is a feel good song that appreciates all the blessings God has bestowed upon Fantana and enjoying the good life .
Smile Again – Is a song that delves into Fantan's struggles, her life and journey to success. The song explains her relationship with God and how she never gave up. This song will inspire others to keep fighting and never give up.
Your Man – Is an anthem for all the bad gyals around the world. It also describes who Fantana is and how she can take one's man, if she wants to.
Control – Is a song about confidence, esteem, and boss mentality. Fantana takes control of her life on this song, being unapologetically her and going after everything she wants.
Get personal with Fantana on this EP. Stream Pills and Concoction – https://ditto.fm/pills-and-concoctions
Apple Music Embed :