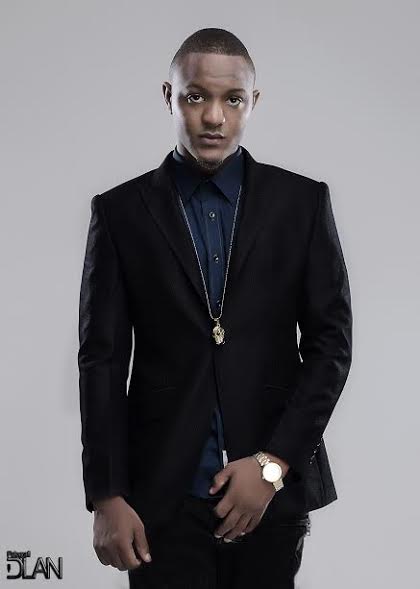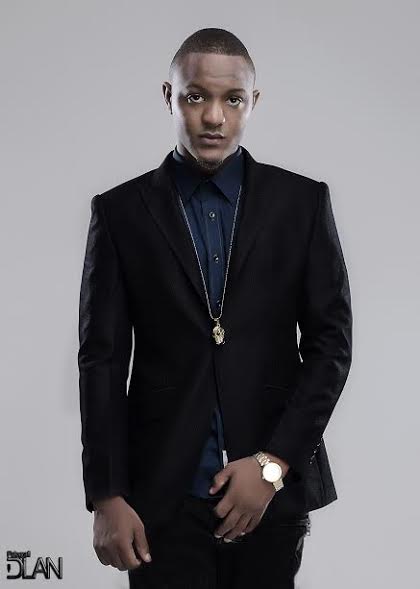 2016 SaminFest, which was held Saturday, December 3 gave the young talents the opportunity to showcase their crafts. Rapper Fareed, the 'HipHop Alhaji' wasn't left out of the rising stars' list when he took to stage to deliver an astonishing performance in style.
The annual musical festival which was held at the Accra International Trade Fair Centre saw the Bamba Records signed act perform his new single "Zaafi" which has already received positive reviews  and airplays.
That wasn't the end of his breathtaking performance. Fareed also performed his breakthrough single tilted "Hip-hop Alhaji" which wowed the crowd.  The main purpose of this year's concert was to promote peace and the 'HipHop Alhaji' added his quota to it.
Check Out : Dee Aja – Onaapo (John 3:16) (NDC Campaign Song 2016)
Watch his performance below.
[youtube https://www.youtube.com/watch?v=W08pGNCLno4]